Teddy Prodigy
Artist Jackie Melerski kicked off successful career at age 5!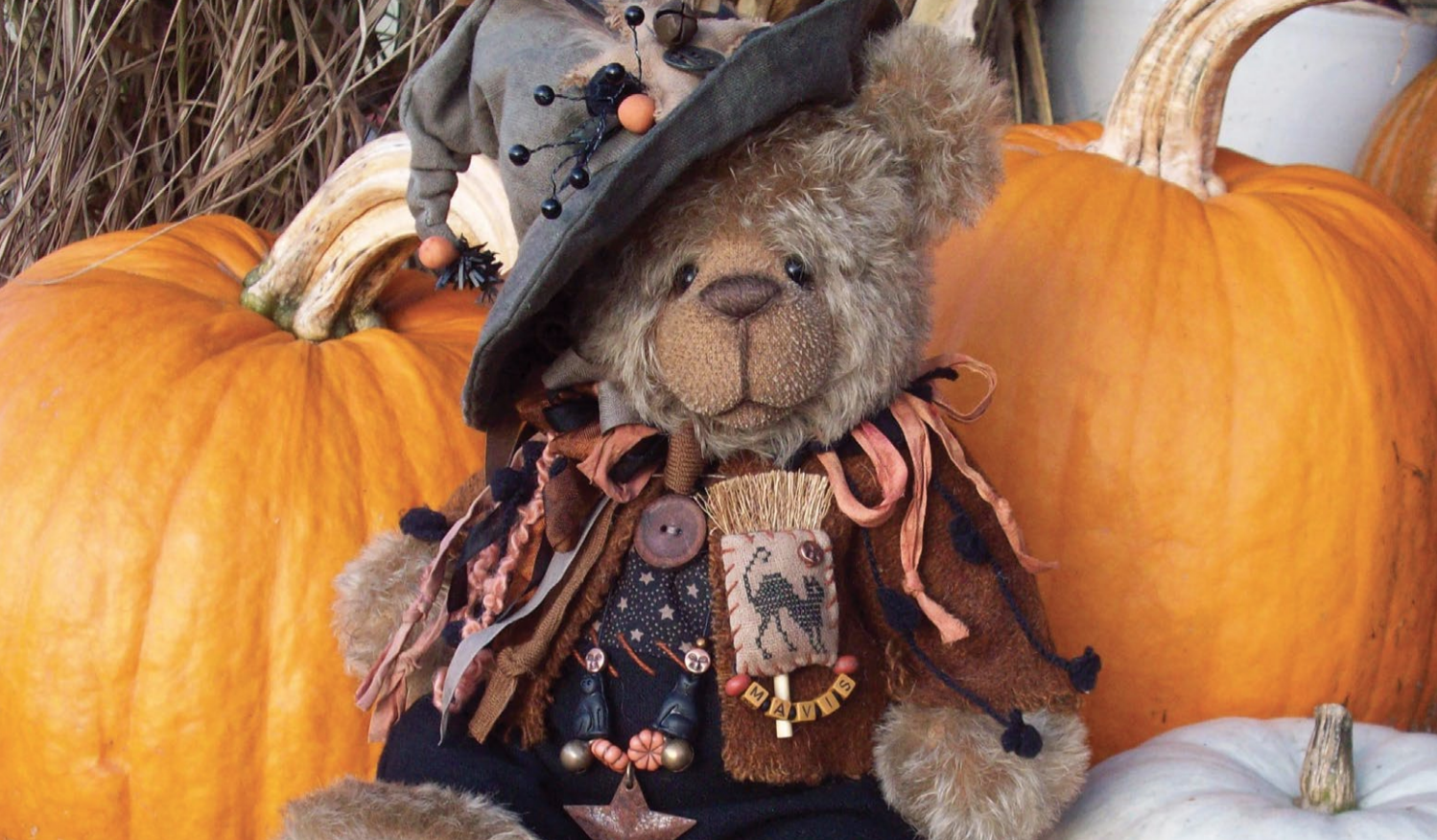 If there's a thing such as destiny, teddy bear making was no doubt Jackie Melerski's. When the artist was just 5 years old, she desperately wanted a horse. When she realized her parents weren't going to buy her one, she made her own — out of pink denim!
By age 12, Melerski launched her first soft-sculpture business called Loveable Huggables. She designed and made dogs, ponies, elephants, and even a possum. Melerski also established a name for herself by making soft-sculpture versions of peoples' pets. At craft shows, she felt shy talking to people, but her mother made sure she did. "My mom would kick me in the foot to make me talk to people … her kicking worked!"
Rudley, Melerski's first moveable ted, became the namesake for the business she owns today, Gilmur Rudley Teddy Bears. The bear artist accomplished all of this by just age 15 in 1983.
In 1991 Melerski found her way to the artist teddy bear arena. Before then, she'd been attending craft and art shows. The artist bear world introduced her to mohair for the first time. "I cried after my first $1,000 order showed up at the door and I struggled to sew it on my machine. I learned quickly how to handle the texture, and then I purchased an old schoolhouse Singer. I love my machine!"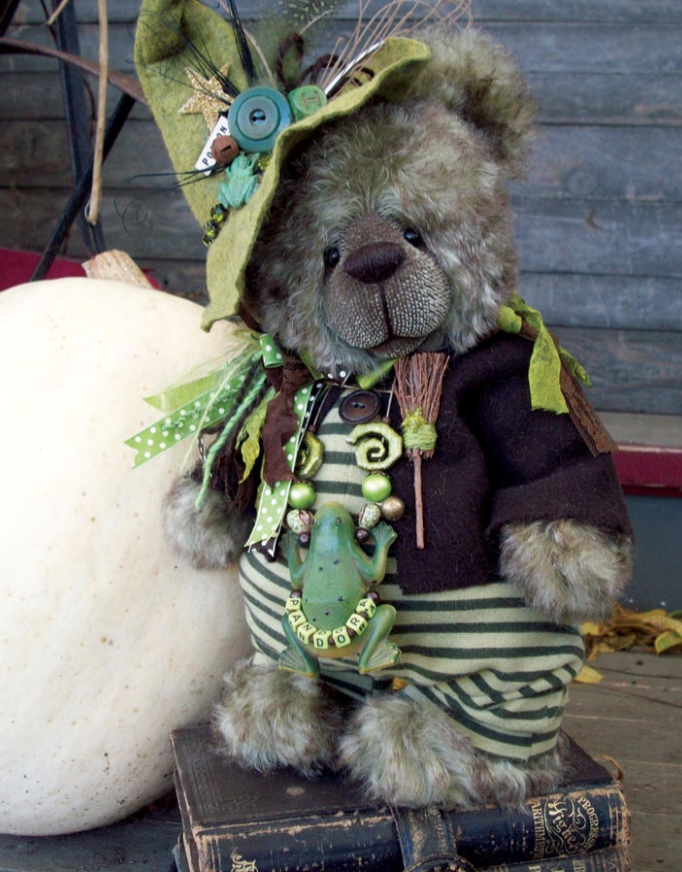 Melerski's bear career just kept climbing. In 1994, she was approached by Disney to submit a portfolio. This led to a 12-year bearmaking relationship with the company. "I was honored to work with them until their last convention in 2008. I miss it so!"
The artist's exciting career has landed her in some phenomenal situations. One time a collector flew in by private plane to pick up one of her bears. Another time a therapist told her that her bears were positively impacting a very lost woman. "That something I created brings so much love, joy, and comfort — that is an artist's soul," Melerski said.