John Lewis & Waitrose launch competition
Children of Britain invited to share their designs to create a "super-bear"' cuddly toy using #DesignYourSuperBear to be sold at Christmas - with 100% of the profits going to the NHS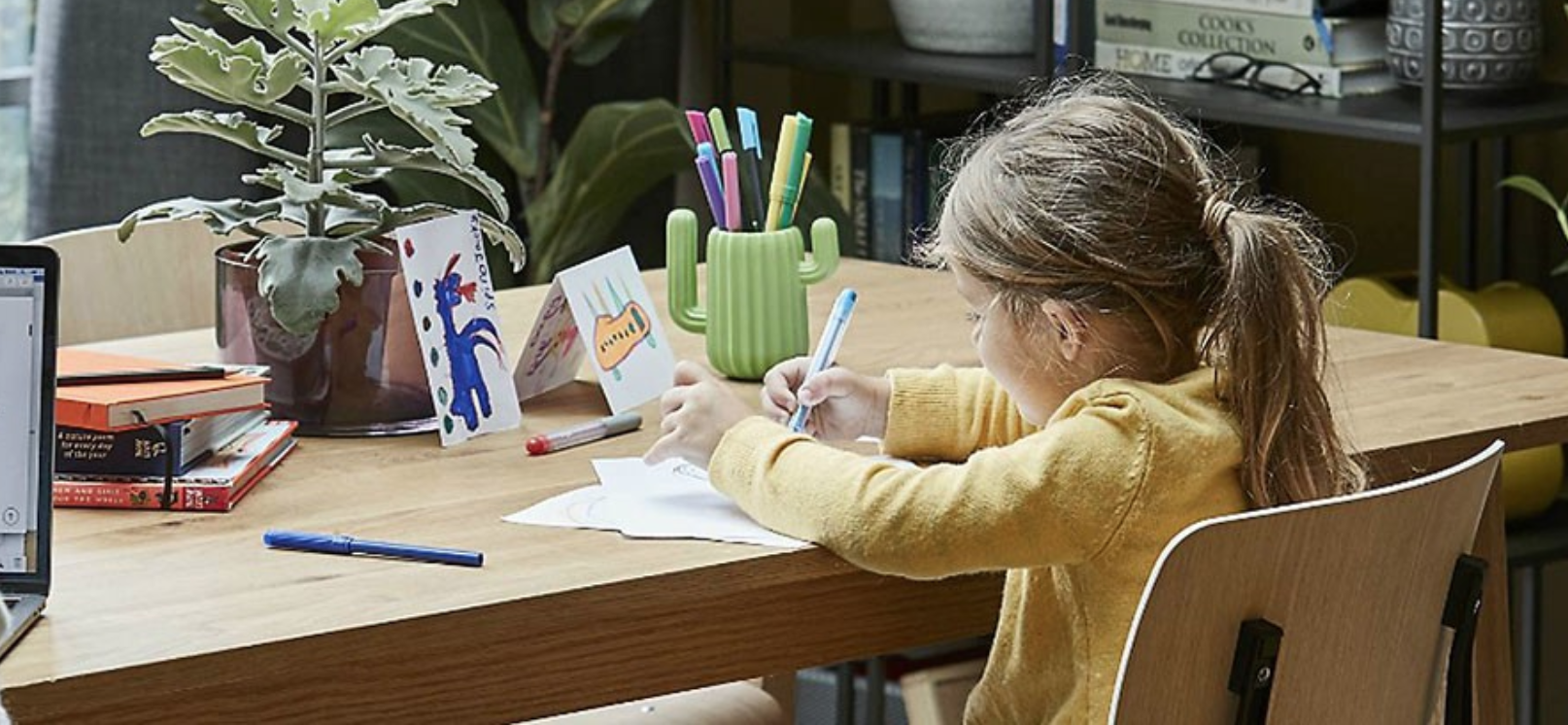 Children of Britain invited to share their designs to create a "super-bear" cuddly toy using #DesignYourSuperBear to be sold at Christmas - with 100% of the profits going to the NHS
John Lewis and Waitrose are today launching a soft toy design competition for children around the UK to raise critical funds for the NHS.
The retailer is inviting children (and adults) to create and share their designs for a "super-bear" cuddly toy that celebrates the spirit and fortitude of the fearless men and women working on the frontline during the Covid-19 crisis.
The winning design will be turned into an exclusive Christmas toy and sold by Waitrose and John Lewis from October, following in the footsteps of a number of beloved characters from the retailer.
Martin George, Marketing Director for the John Lewis Partnership, comments: "The acts of gratitude demonstrated by the public towards frontline workers, from the thousands of "thank you" pictures to Thursday evening clapping, shows how deep our nation's love for the NHS goes. We've already been supporting the NHS and critical workers in a number of ways, but we want to make a lasting contribution that demonstrates our appreciation for those who are on the front line.
"We hope this competition will help inspire the nation's children to put pencil to paper and encourage many to submit their creations, while helping us give something back to our wonderful National Health Service and frontline workers."
The competition, which launches on April 24, marks the start of the "Feel Good Friday" campaign, designed to bring the nation together in a time of isolation.
Every Friday, Waitrose & John Lewis will focus on one skill or pastime, all in service of helping people enjoy a shared interest, learn something new and creating stronger relationships within local communities.
Working with Partners, celebrity experts, a range of charities and the NHS, this will include everything from gardening, arts and crafts, mindfulness, to baking and fitness.