In military fashion knitting pattern
Knit your own military jacket for your teddy bear with this great guide that is free to download.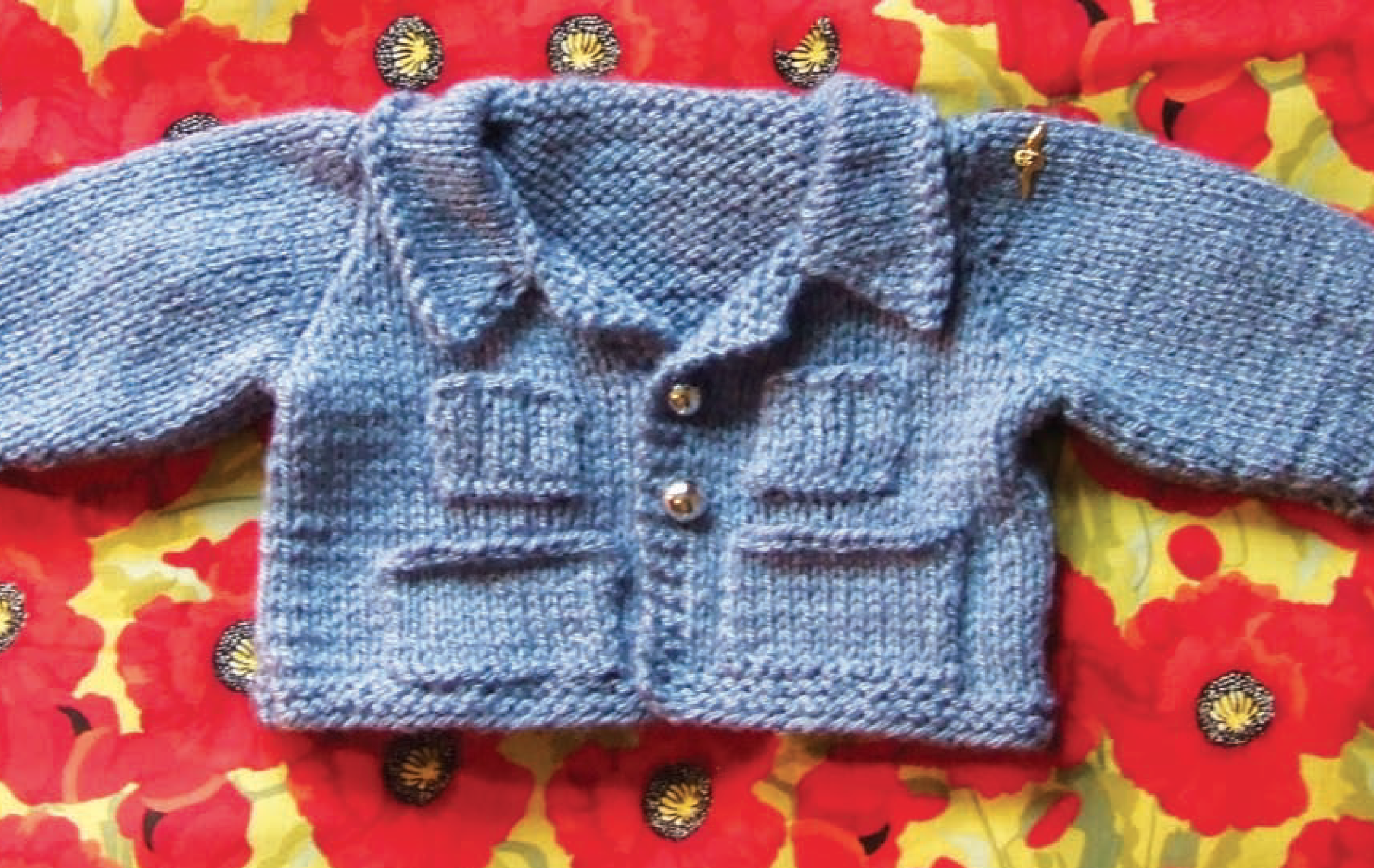 As summer draws to a close it's off with the sailor suit and on with the warm military jacket for our knitting pattern this time. Army green or Air Force blue - the choice is yours.
Download your free guide here...