Avid artist bear collector Michelle Martin decided it was time to try her hand at making a bear herself and now she is successfully building her part-time business.
I currently live in Warrington, Cheshire, England with my husband Paul and four children: two boys (William and Alfie) and two girls (Katie and Emily). I also have an older daughter, Sigourney, who has now set up her own home with her partner Rob.
I trade under the name 'Shells Bears' and I have been making bears for around two years. I have always loved bears and my interest in collectable bears started with Charlie Bears.
I then decided I would like to have a go at making a bear myself so purchased a kit from eBay…and thats how it began.
I create bears in my spare time and try to fit making them in around family life and my part-time job at Marks and Spencers. I find making bears very relaxing and it's a great way to wind down after a busy day.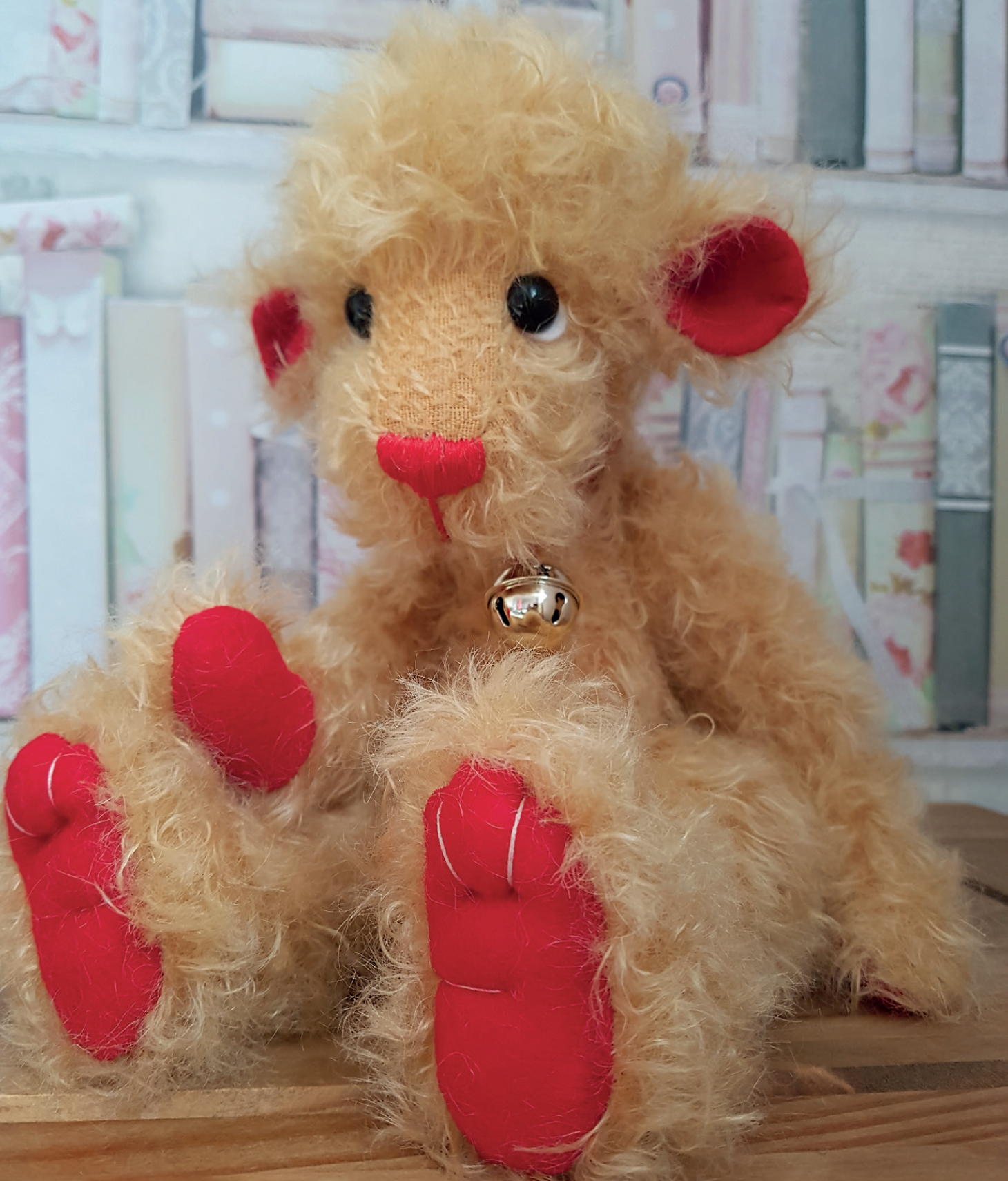 I began just making bears for family and friends as gifts. As I progressed I started to sell them online and through my Facebook page 'Shellsbears'. Most of the bears I create are from medium or long pile faux fur but I do love to work with mohair now and then. They all tend to be around 12-14 inches in height but they vary quite a lot in style.
Over time the bears' faces seem to grow with character. I tend to fall in love with everyone of them but don't really have the space to store many myself, as my love for collecting ooak artist bears has grown and they take up a lot of room. My bear collection began four years ago and I currently have around 40, mostly artist bears.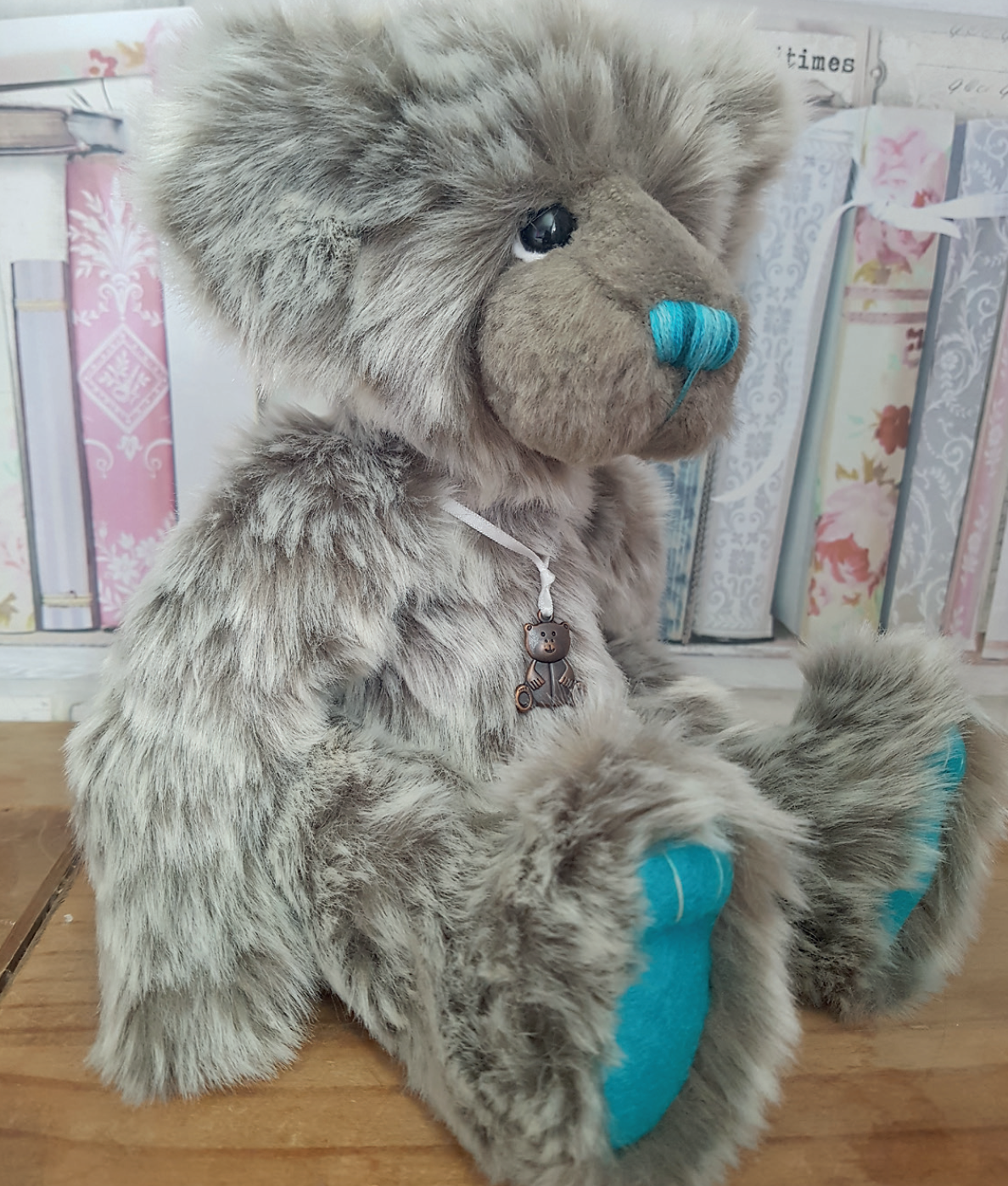 My favourite is a Charlie Bear called 'Zebedee'. I have most of them on display in glass cabinets. I'm still really enjoying learning my craft. I would love to have a go at needlefelting the bears' faces and feet to give them more expression and character; I am going to look into this very soon. Maybe one day I could enter bear shows and see how that goes - it would be wonderful to maybe win an award one day.
At present though I am just enjoying creating my bears and collecting amazing bears created by very talented artists.
BY MICHELLE MARTIN
---