Life is definitely on the up for YoYo Bears
Some things may have changed in more than two decades but one thing is for sure…the passion for making bears and other creatures grows and grows.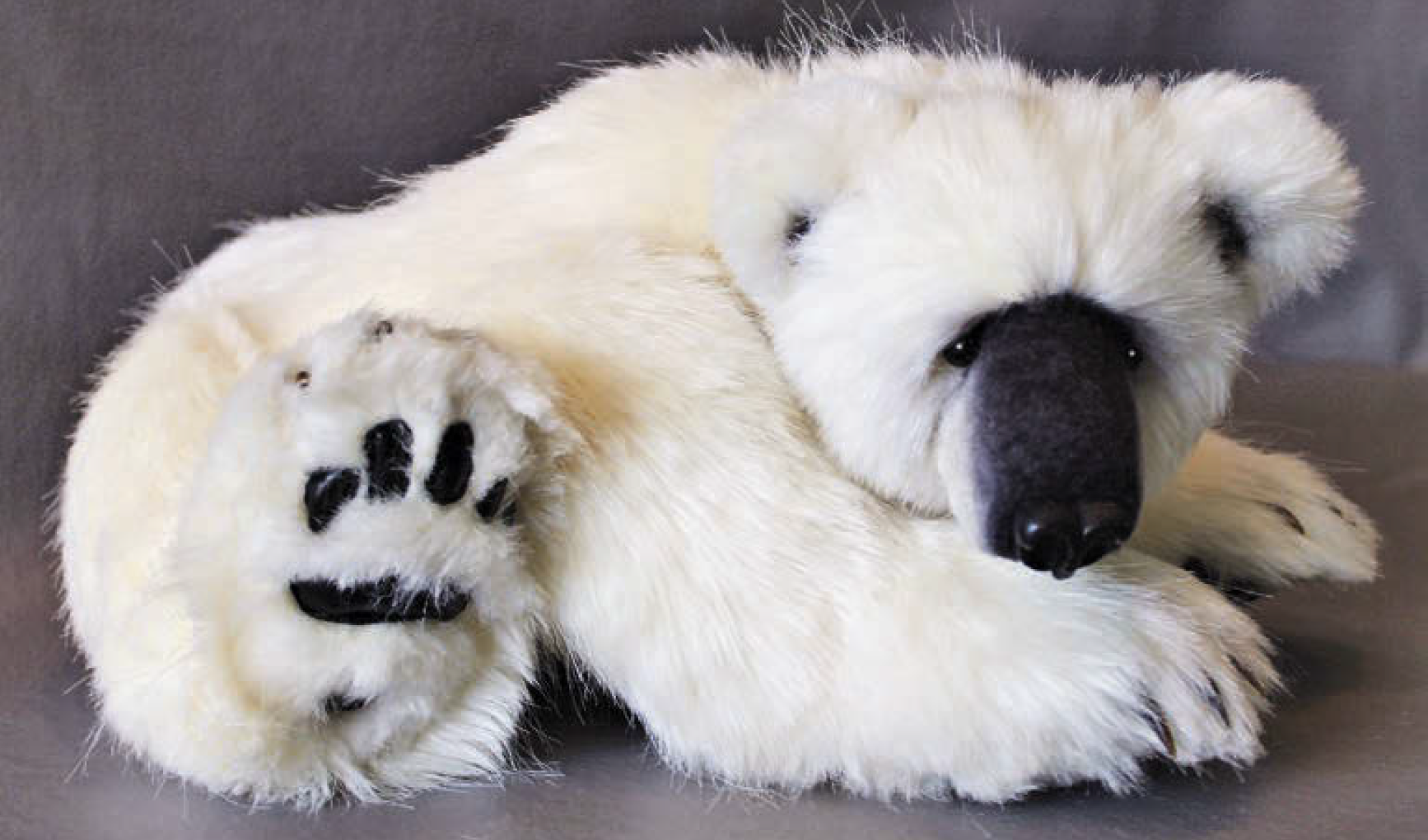 Some things may have changed in more than two decades but one thing is for sure…the passion for making bears and other creatures grows and grows.
My name is Yolanda Levy and my trade name is YoYo Bears. I live in the United States, in the city of Winchester, California.
I've been in the teddy bear industry for over 24 years. I started making teddy bears because they were, and still are, a comforter to me because of on the job injuries that ended my 14-year career as a law enforcement police officer. My world was turned upside down. It was during this time that I felt at peace when I hugged a small teddy bear that my family gave me in order to cheer me up.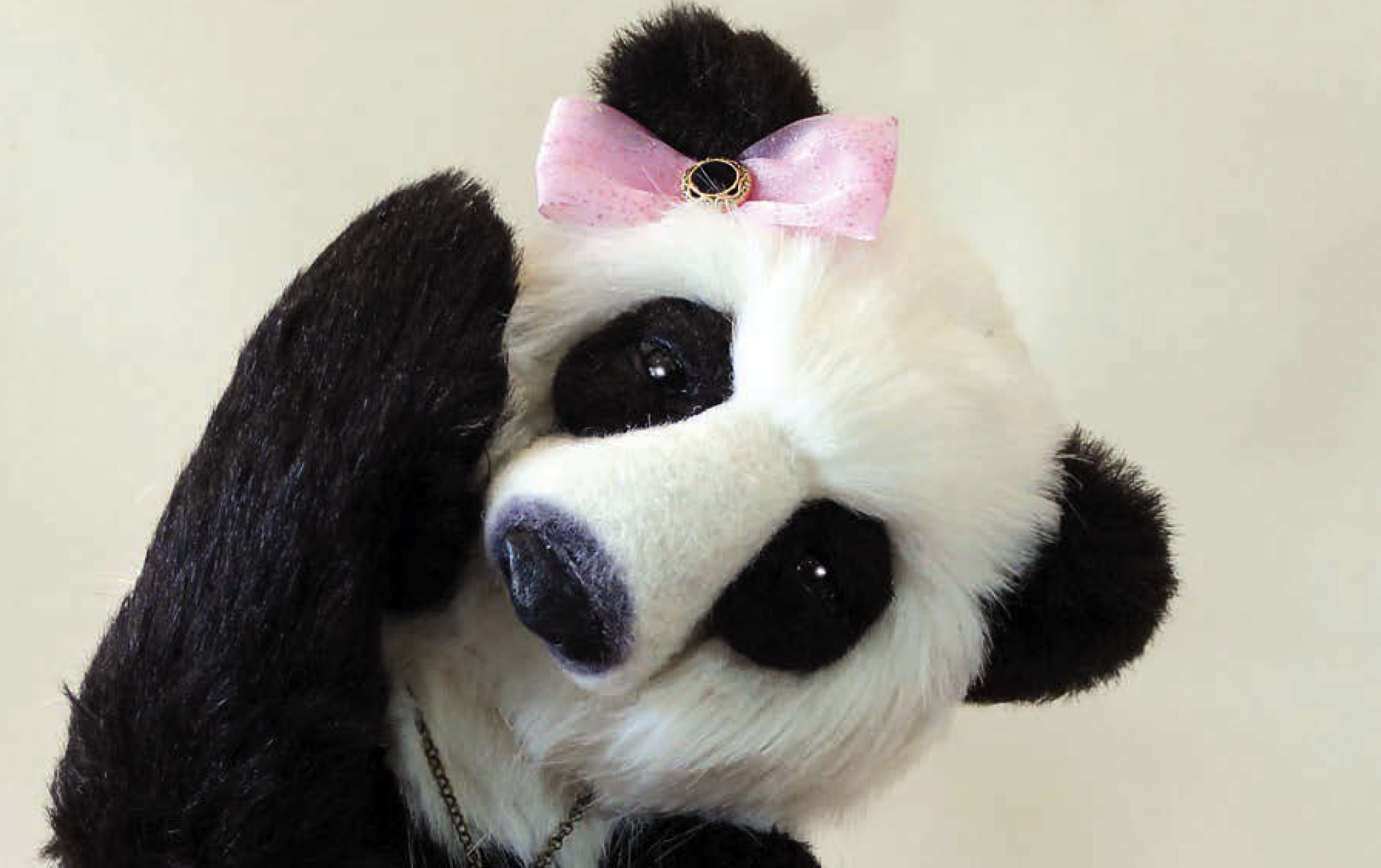 Now I create teddy bears and other furry friends full time. The bears and friends that I create are not traditional. I have a unique style, leaning more towards realistic designs. I make one of- a-kind pieces because I like variety and I want my collectors to have something that no one else will have.
My favorite materials, that I use a lot, are leather, faux fur, mohair, resin clay, hand carded wool, German glass eyes, lock line PVC armature and wire.
The bears I made in the beginning were more on the character side, with props. They had polymer clay sculpted faces, cloth paws and inner ears. I now strive for more realism - the bears have a body skeleton for movement in different directions. All of my bears have leather Trapunto paws.
I use resin clay to sculpt some of the features. I love sculpting the muzzles with rope mohair or loose hand carded wool because it gives the bear's features texture and dimension.
My bears are sold through teddy bear magazines; I also sell them on my website: yoyobears.com and the new website that I created TeddyBearsRus.com. This free website is where artists can create their own store to showcase their beautiful bears. If they make other animals besides bears, this is a place where everyone is welcome.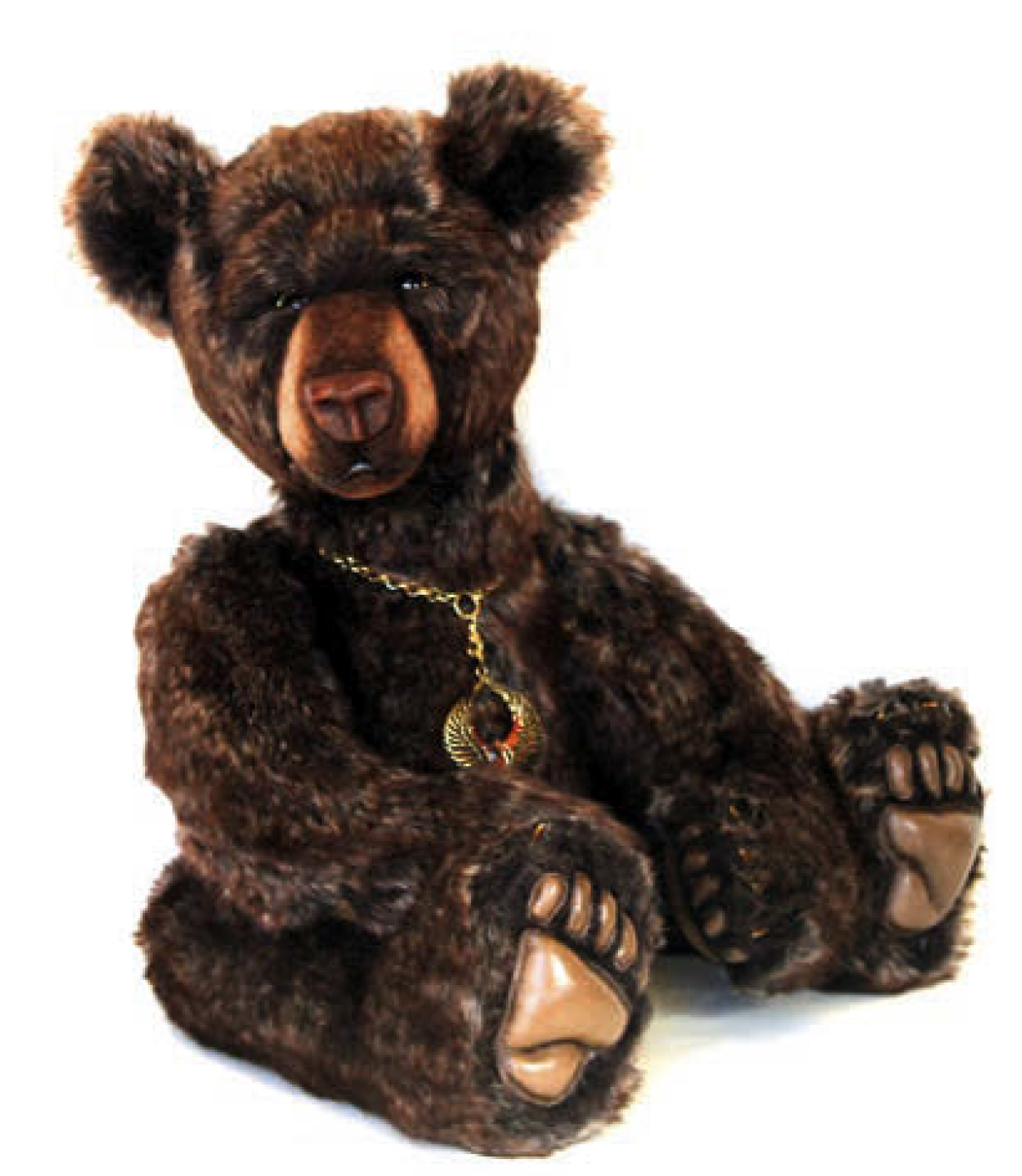 Of all of the bears that I have made over the years, my favorite is my polar bear, Tornasuuk. Today, my design ideas come mostly from things that I see and read in books. I love to read and study books on different types of wild animals. I kept Tornasuuk the polar bear - it was just something about him. He was so realistic that I just couldn't bring myself to sell him, even though people wanted to buy him. I guess you can say that he has a special place in my heart.
I do not usually enter award contests but in 2015 I did enter and won a Toby Industry Choice Award for my teddy bear, Amadeus. In the future I plan to continue to evolve and learn from others as an artist. I am currently learning how to needle sculpt different animals using wool from start to finish. I'm also in the process of making YouTube videos showing some of the different techniques that I have used on my bears over the years.
My ultimate goal is to provide a free place at TeddyBearsRus.com where artists and collectors can come together to sell their work, share ideas, ask questions, give advice and showcase their work through forums, videos, artist interviews and contests, where everyone can vote for their favorite bears and friends for prizes, along with having their work featured.
The website is growing all the time, so do come and take a look.
---