Invicta bears are a good place to start
If you're looking for an affordable old bear to start or add to your collection, consider a charming British made bear by Invicta Toys Ltd.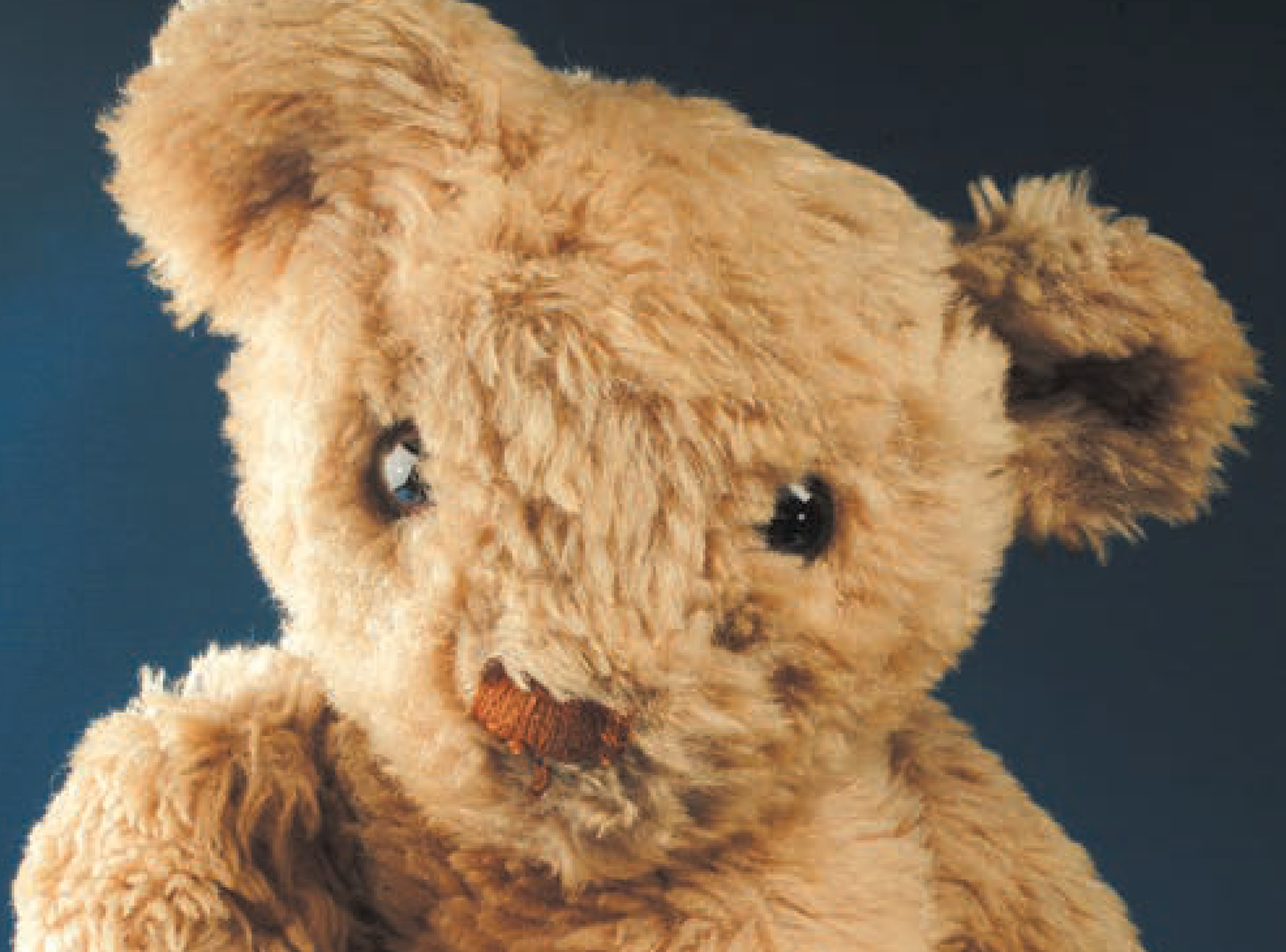 If you're looking for an affordable old bear to start or add to your collection, consider a bear made by Invicta Toys Ltd.
Many people either send us photos of bears or bring them to shows for identification or valuation as they have been unable to identify their bear's manufacturer. One of our regular visitors for valuation are Invicta bears, probably because there are not many teddy bear books that contain any information on these little chaps. Only the more comprehensive volumes help to identify these fine British bears. Invicta Toys Ltd was started in 1935, in London, by two people – GE Beer and TB Wright - who previously had worked for the very well-established Farnell Toy Company which also manufactured quality soft toys. It is interesting to look at the similarities between an Invicta and a Farnell bear as there was obviously some design influence from Beer and Wright's previous employers.
Early pre-war Invicta bears seem to have larger, slimmer feet and longer arms than the later bears. One of the distinctive features of these bears is the tan-coloured, oblong bar-stitched nose that is rather large - this is one of the fi rst things that catches your eye with an Invicta.
Most of the paw pads were covered in rexine - a leatherette-type fabric - and over the years the rexine wears away, leaving just the cotton backing. I have also seen one or two with velvet paw pads but this might have been reserved for the top of the range or specially commissioned bears. Early bears were made in mohair, wool plush and an alpaca-type material that has a matted appearance when soiled.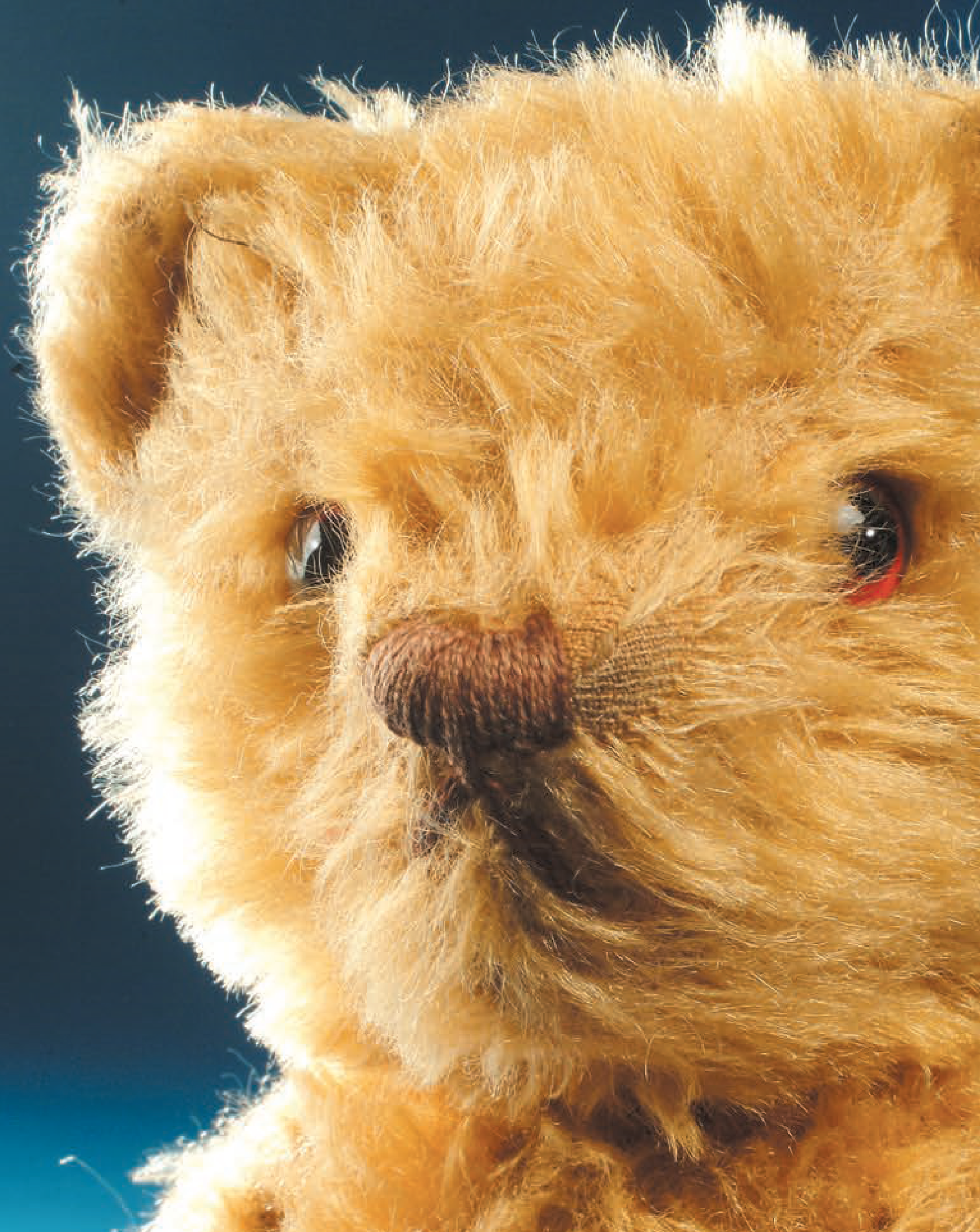 Most of the bears we have had in stock had glass eyes with black pupils and amber-painted backs. As with most manufacturers, during World War II the Invicta factory was turned over to the war effort and few toys were made until the conflict ended. Invicta then moved back into the factory and within a few years were successful enough to export abroad. Many Invicta bears can be found in the United States of America and Australia, where they were very popular.
The 1950s saw the chubbier look for Invicta bears, with shorter legs and arms but that same smiling Invicta face with its tan-stitched nose. The sad news is that when G E Beer retired in 1954 the Invicta Company ceased trading and the Invicta bear was no more.
Identifying these bears is not easy as Invicta never used embroidered labels or any lasting means of identification but if you look at the bears in this article you will see their similar faces. Invicta are not the most expensive bears to collect, with prices from £50 to £250. But if you try to buy a large 28-inch mohair Invicta bear, it could set you back anywhere between £500 and £750.