A chance purchase of a sailor bear whilst on holiday began a whole new journey into bear making that has been wonderful and is still being enjoyed today.
Allow me to introduce myself; I am Ingrid Mommers and live together with my husband, daughter and dog in Maastricht, in the south of the Netherlands. About 14 years ago we went on a holiday in Belgium and visited Bruges where I saw in the window of a bear shop a beautiful white bear in a sailor suit. I was totally in love and couldn't get him out of my mind. Of course I was very happy when he came to live with us a few months later!
My desire to create bears was even bigger and after buying and making my first bear, a new passion was born. I couldn't get enough of creating, collecting and reading all kind of things that had to do with bears. I also loved visiting bear exhibitions and of course I returned to my favourite bear shop every year. Now 13 years later I'm still making bears and even have my own designs in my own style, with the name Bieske Bears (Bieske is a Maastricht's word for animal). They are all hand made from the finest mohair.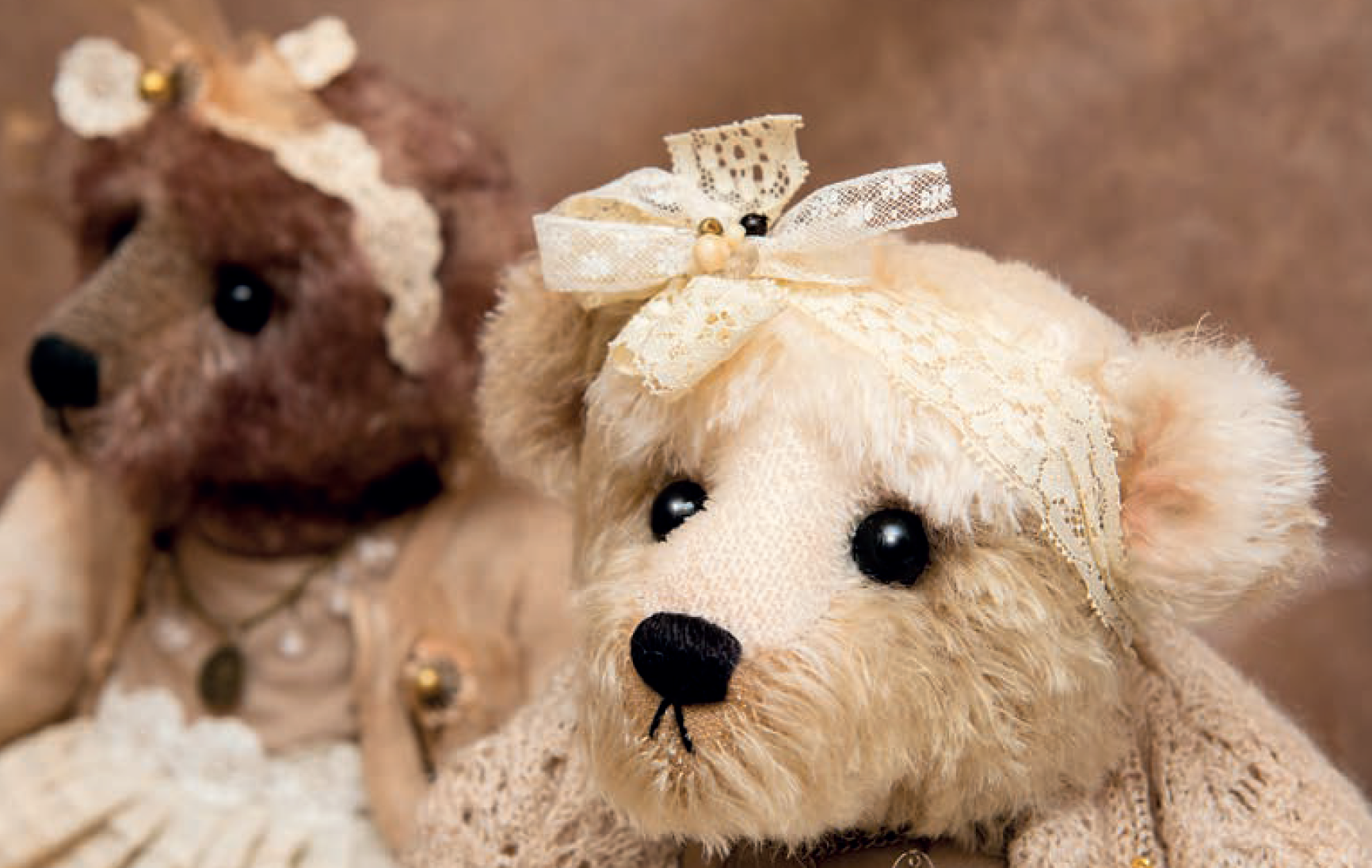 For the clothes I get a lot of help from my mother. Together we give them a last total checkup so that every bear gets his own character and that makes each of them unique.
Every time a bear gets adopted I'm a little bit sad because you have a special bond with every single one of them but I know that they will find a perfect home with someone who will take good care of them and has the same bear 'addiction' as me.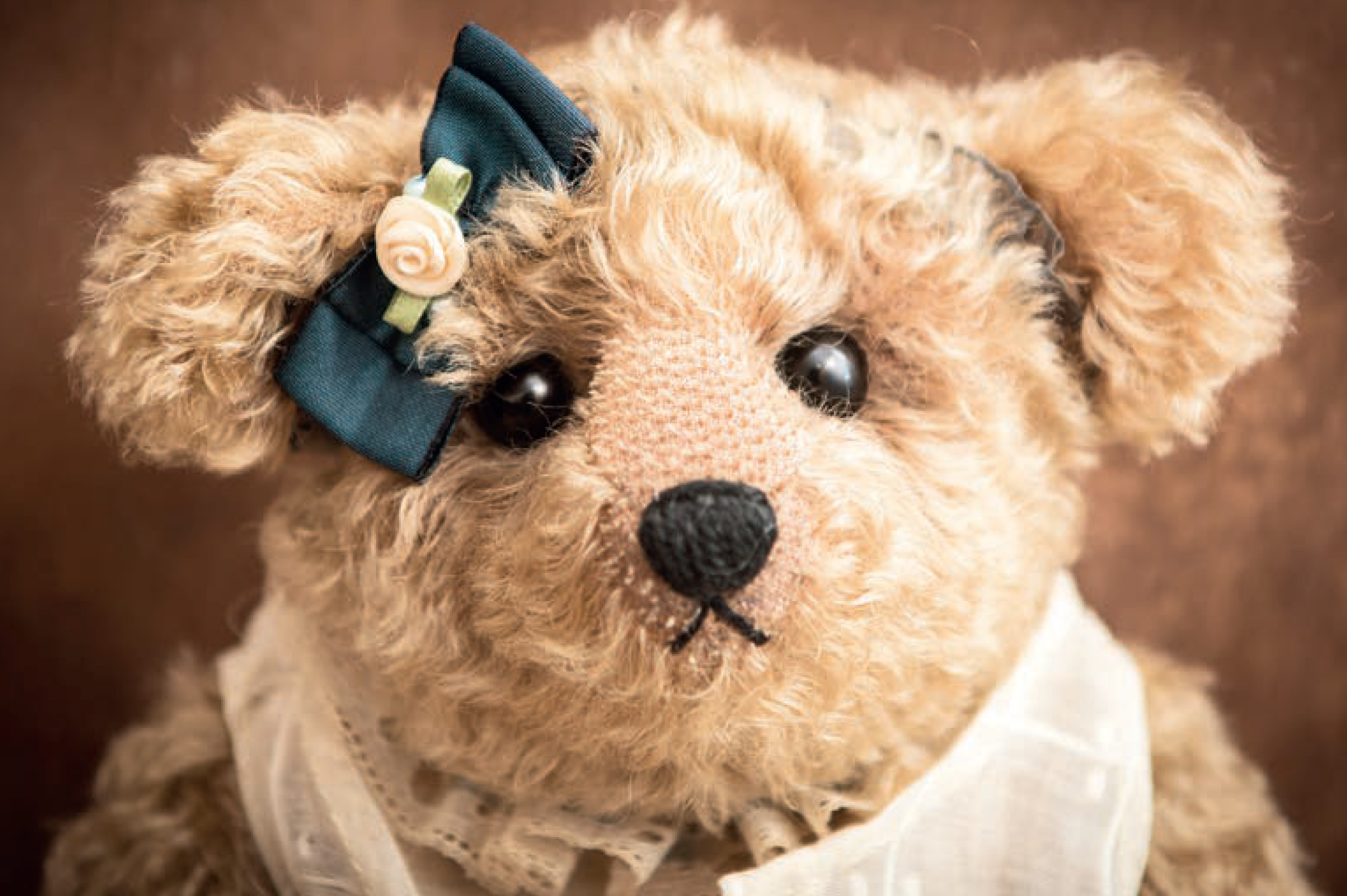 The reactions that I get on my website and at the exhibitions that I go to are so heartwarming and it makes my hobby even more fun than it already is. I hope you will enjoy my bears as much as I do and hopefully we will see each other at one of the exhibitions...or please find me online.