Effortless expression with Wayneston Bears
With over 150 bears created, Wayne Lim of Wayneston Bears embraces the endless possibilities of bear making for future creations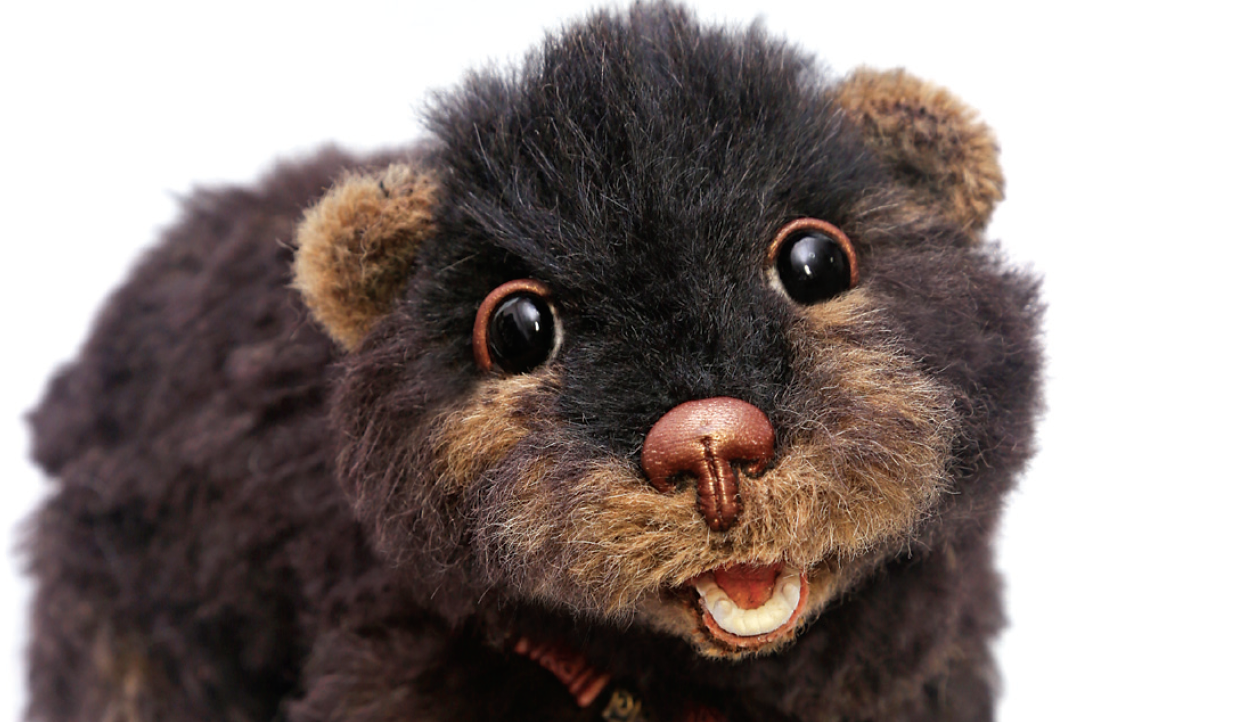 With over 150 bears created, Wayne Lim of Wayneston Bears embraces the endless possibilities of bear making for future creations.
As a full time graphic designer with a background in product design, Wayne Lim has always loved to express his creativity through design. When a teacher showed him how to make a teddy bear, back in 2009, Wayne was hooked and began making more. "Eventually, without realising it, I became a bear artist!" he exclaimed.
With his background in design and his newly found passion for creating teddy bears, Wayne has realised his dream of becoming a toy designer. He now creates handmade bears, puppies, mice, monkeys, kittens and dragons for his business, Wayneston Bears.
"I love this craft as I am able to express all my creativity through bear making and the possibilities are endless," he shared. "I strive to create many different animal designs and the Wayneston Bears' style is inspired by themes of the realistic and whimsical."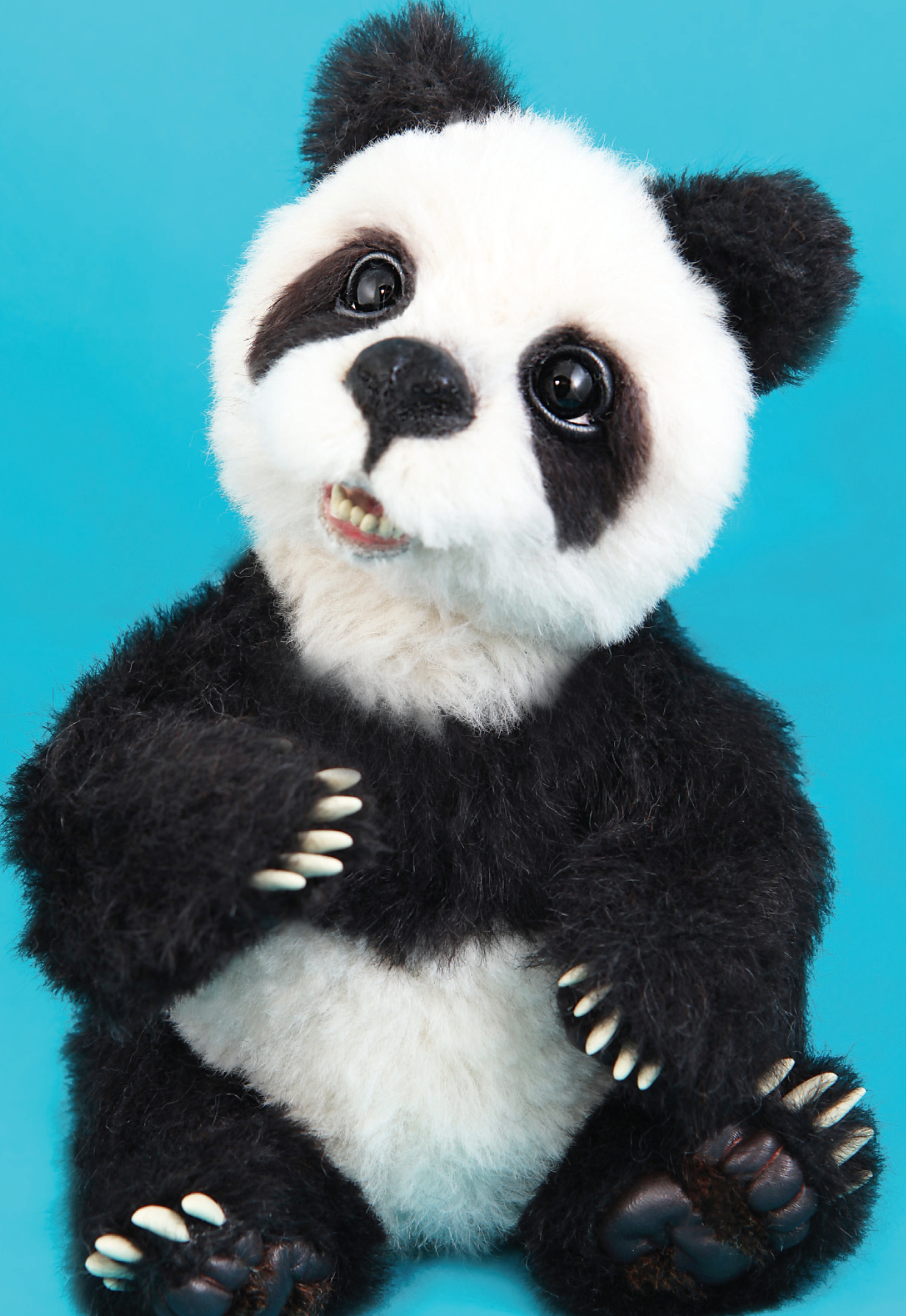 Wayne gains inspiration for his creations from various places but often refers to images of real bears and animals when designing the body patterns and facial expressions. Recently inspired by the gifts of two giant pandas given to Singapore from China, Wayne has been designing realistic pandas.
His favourite teddy bear just happens to be a realistic panda, named Day Dreamer who, Wayne said, "...is the first bear that I have attempted to work with leather eyelids and footpads." The success that came out of this experiment has led Wayne to continue and improve his designs of realistic animals.
Wayne pays special attention while embroidering the noses of his animals. "The nose is one of the most important features on the face and if it is well embroidered, it will definitely enhance the overall appearance." Other signature elements to the Wayneston Bears include internal wire armatures and needle sculpted paws and footpads. Mohair and alpaca are among Wayne's favourite materials, but he also enjoys working with ultra-suede and leather. "Sometimes," he revealed, "to add realism to the bears, I create hand sculpted teeth and claws from Polymer or Epoxy clay."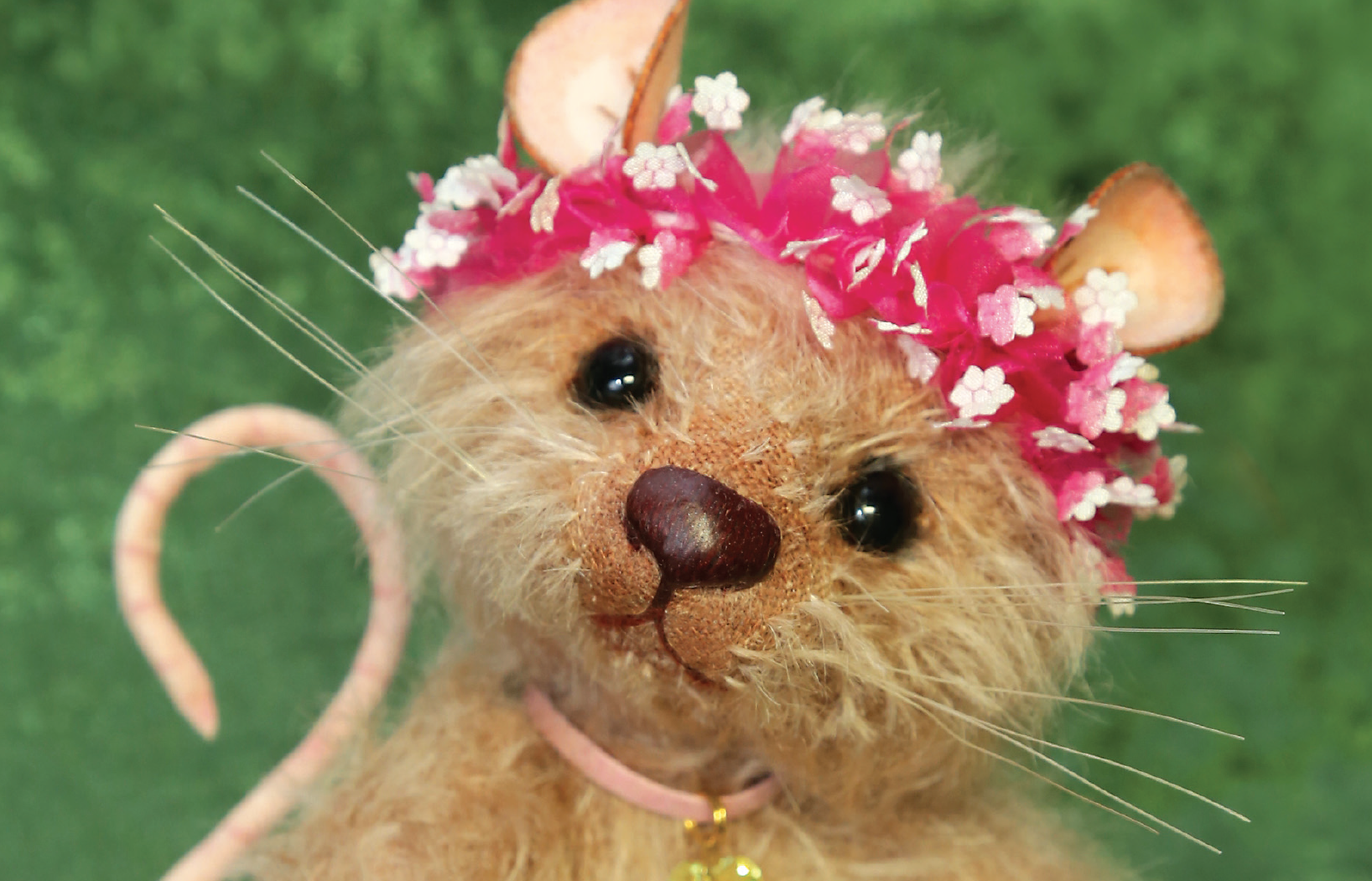 Although Wayne's bears are made of the same materials, they each hold their own special personalities. "Every time a bear is born, it never looks the same. This gives me the excitement and drive to create a better piece with every creation," he told us. "I always strive to make my bears and animals looking and feeling happy. I believe that this can possibly make my work into "Therapeutic Art" items, making whoever holds them, happy too."
Up to this point, Wayne has created over 150 Wayneston Bears. "Everything about working with teddy bears is fun. Bear making has always been my passion and it's one of the ways for me to express my creativity, emotions, and thoughts." Wayne enjoys every element of making bears: "I enjoy the whole creative process - from designing, drawing and tracing the patterns onto the fabric to the cutting and sewing." It can get frustrating at times, but he always remembers that, "...you just need to have a positive mindset as it is a never-ending learning journey to improve yourself."
After his bears are completed, Wayne looks into ways of marketing, packaging, and branding his bears. "It's a lot of work," he stated, "but I find this very fulfilling, especially when someone who appreciates my work adopts a Wayneston Bear."
Wayne spends most of his time working on his bears in a small, cosy corner of the living room. "I keep my art materials, mainly mohair and alpaca in boxes and store my sewing kits in toolboxes. Having an organised space is important to me so I can locate my items easily," he shared.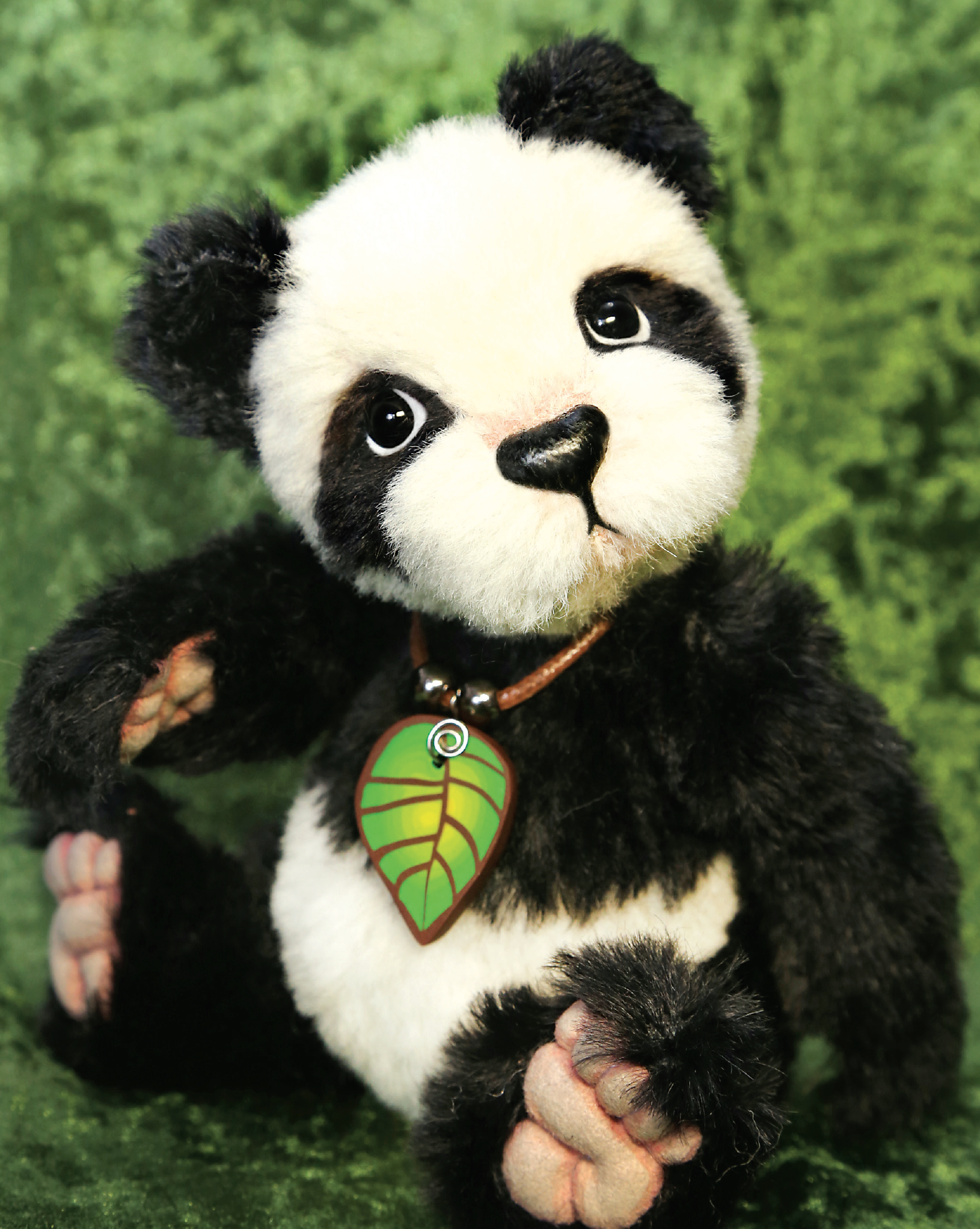 On occasion, Wayne conducts basic workshops in bear making for people who are interested in creating their own bears. In the future, Wayne hopes: ...to share my passion and knowledge with everyone by writing books or sharing them online." He continued, "I see this art as one of the most beautiful things to have ever existed and it should be carried on with future generations."
The Wayneston Bears have collectors from all over the world including Singapore, China, Australia, the US, the UK, Spain and Germany. Wayne enjoys being a frequent exhibitor in his local teddy bear show but has also travelled with his family to nearby countries such as Australia and South Korea for shows.
"Through this," he told us, "I have forged close relationships with fellow like-minded artists and also garnered much recognition from both local and international media." Looking forward to the future, Wayne said: "In 2014, I want to learn some new techniques such as trapunto and appliqué on paw and foot pads, exploring the mobility and design of my bears and adding moveable features such as open and close eyes. I also have plans to create new animals to add into my collection."
With endless possibilities at his disposal, Wayne Lim is constantly striving to create new designs for his Wayneston Bears. "Never be contented with your current designs," he urged. "Explore different possibilities. When you make an effort, your works will stand out from all the rest."