Do-Good Bears
Bears Against MS sells happiness, helps cause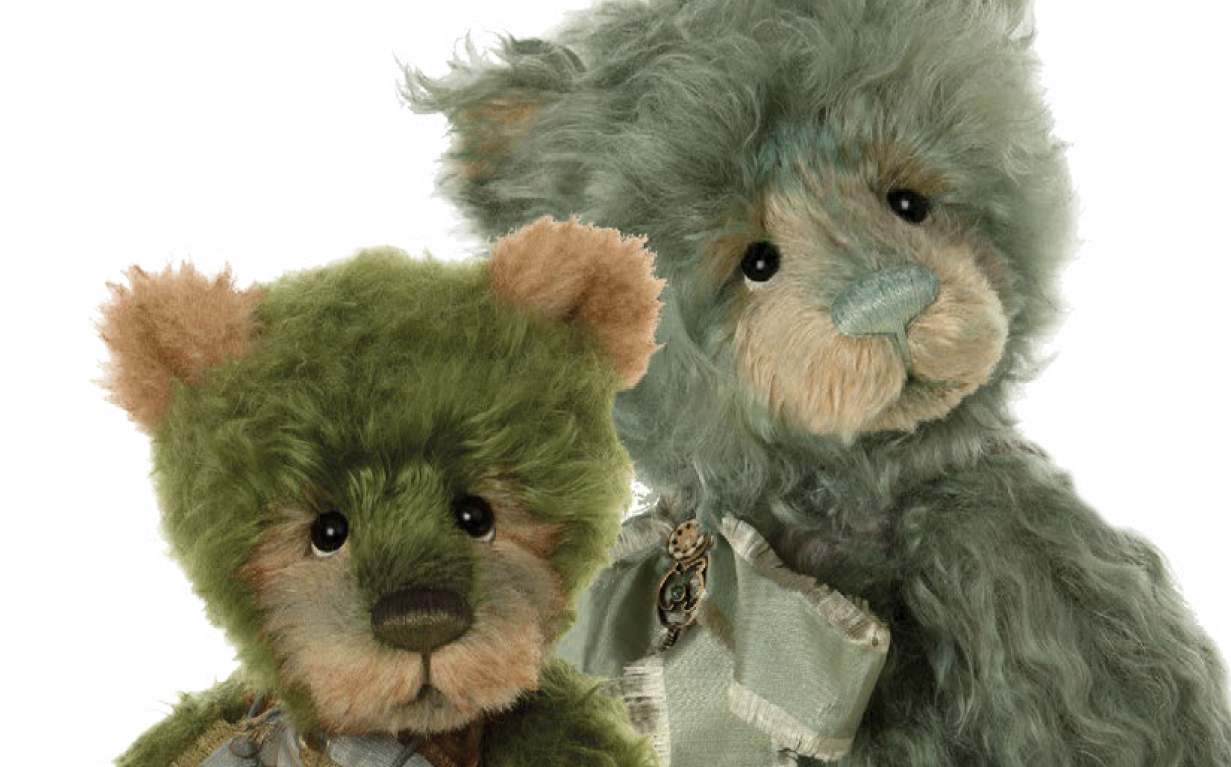 For many people, combining passion with career is a dream. Valerie Sewell is one of the fortunate few who's made that dream come true.
As owner of Bears Against MS, an online shop headquartered in Vero Beach, Fla., Sewell sells the teddy bears she herself has fallen in love with. And a portion of her proceeds benefit the National Multiple Sclerosis Society (NMSS). The charity is dear to her heart, since she suffers from MS.
"I'm very fortunate," said Sewell, a native of Great Britain who still retains a tinge of her accent despite living in Canada and the U.S. for decades. "I have very few ongoing problems." But despite her relative health, she believes in the group's research and contributes around 10 to 25 percent of her annual sales to the cause.
As both a collector — Sewell has more than 10,000 bears in her personal collection — and a volunteer for the NMSS, she started Bears Against MS (BAMS) in late 2002 to combine her two passions. When she started her company, she specialized in secondary market Boyds Bears. Despite the changes with that line over the years, BAMS continues to offer the popular bears through its joint program with Beehive Gifts. BAMS has more than 1,000 secondary market Boyds Bears (including store/brand exclusives) and works with customers on setting up Boyds Home Parties.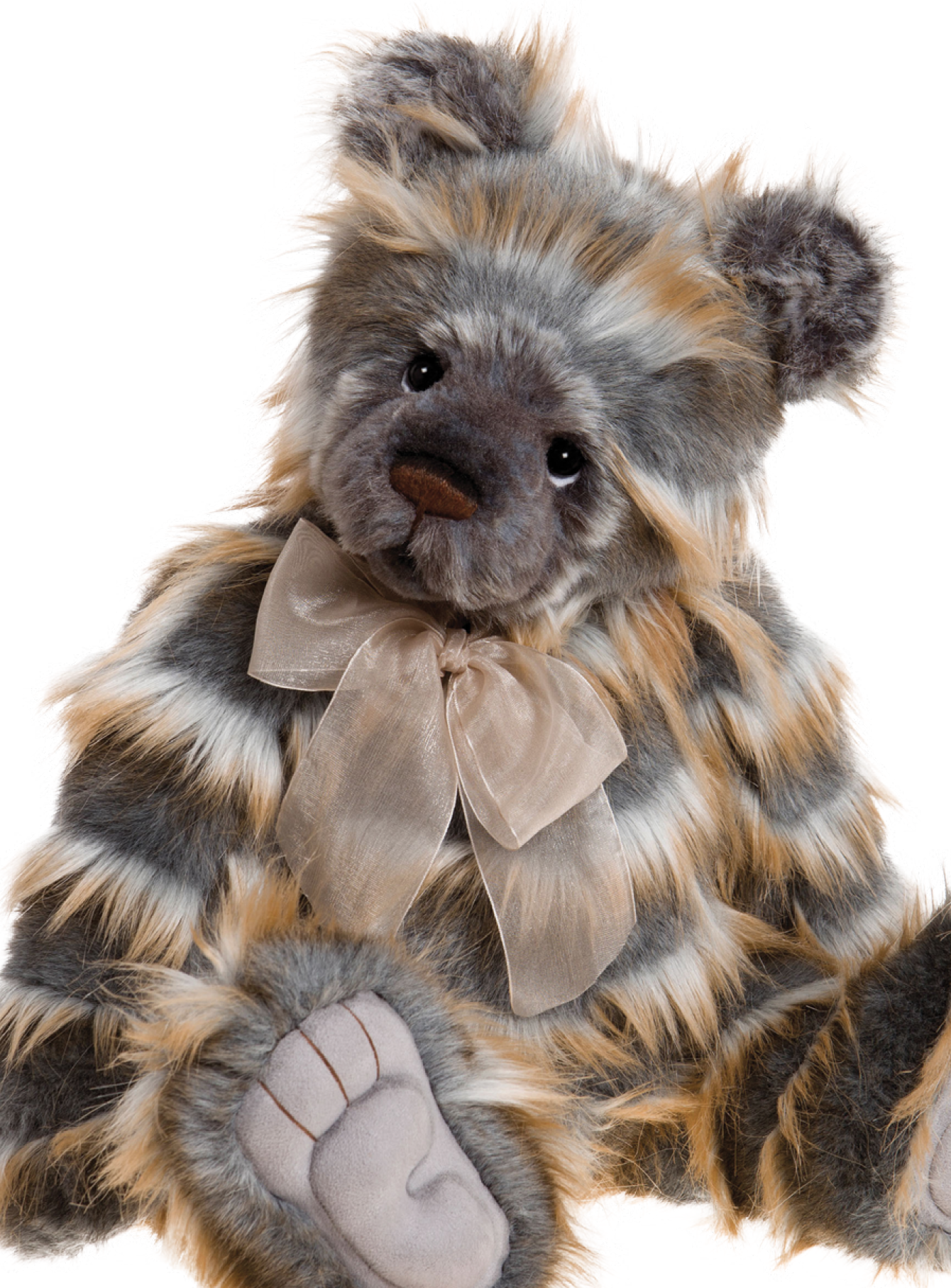 While BAMS doesn't sell many one-of-a-kind (OOAK) bears, it does have a selection of artist bears from artists including Janet Wilson, Bev White, Ellen Kislingbury, Judy Mathis, Beth Anne Martin, and others. She is also one of the first U.S. retailers of Clemens Bears from Germany.
Perhaps nearest and dearest to Sewell's heart are Charlie Bears, high-quality artist-designed bears (with the signature "tickly toes" pads) that hail from the United Kingdom. The company makes both plush and mohair bears; their Plumo bears are a combination of both materials. Each year, the company also issues limited-edition (in editions of 200 to 500 pieces) Isabelle bears, crafted from mohair and alpaca, by designer Isabelle Lee.
Sewell met Charlie and William Morris, owners of Charlie Bears, in 2008 and became one of the earliest "stockists" (retailers) in the U.S. Now about 90 percent of BAMS business is Charlie Bears — Sewell has more than 1,500 in stock. "They are bears with personalities; they have so much character," she said, adding that she has many Charlie Bears in her own collection.
When Sewell became involved with Charlie Bears, she took her business full time, but all her sales are done online. With a large percentage of buyers as return customers, Sewell does offer a rewards program where buyers can earn points, or BAMS Paws, toward future purchases, as well as a layaway program.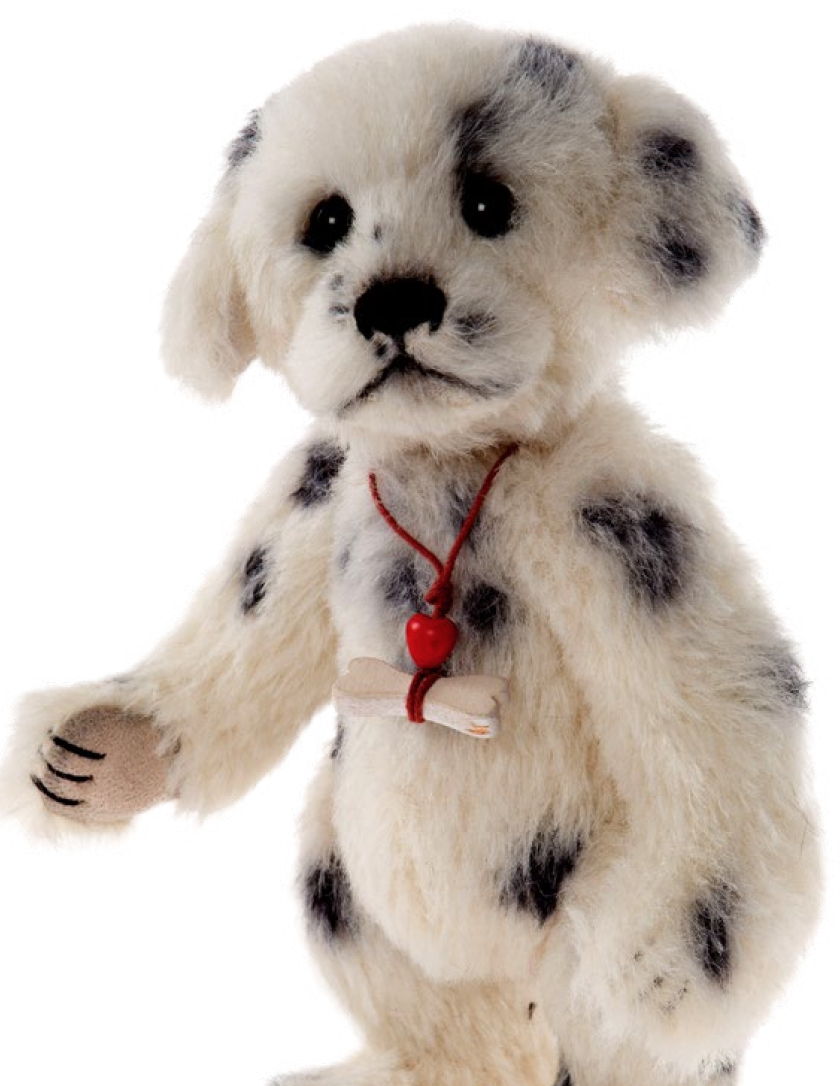 While her business is online, Sewell does prefer the personal touch with buyers. She attends bear shows in Tampa and engages through social media. For Charlie Bears' recent 11th anniversary, Sewell hosted an e-party on her Facebook page. "It was just something I could do for people who couldn't get to a store," she said.
As long as she feels well enough, bears will be an important part of both her life and her livelihood. As a collector, she knows what potential customers are looking for — after all, it's often what she's looking for, too. As she said, "You don't choose a bear; the bear chooses you."