Animal inspirations into Little Bittie Bears
Michelle Nunnery's Little Bittie Bears demonstrate Michelle's diversity, creativity and talent in the vibrant teddy bear world.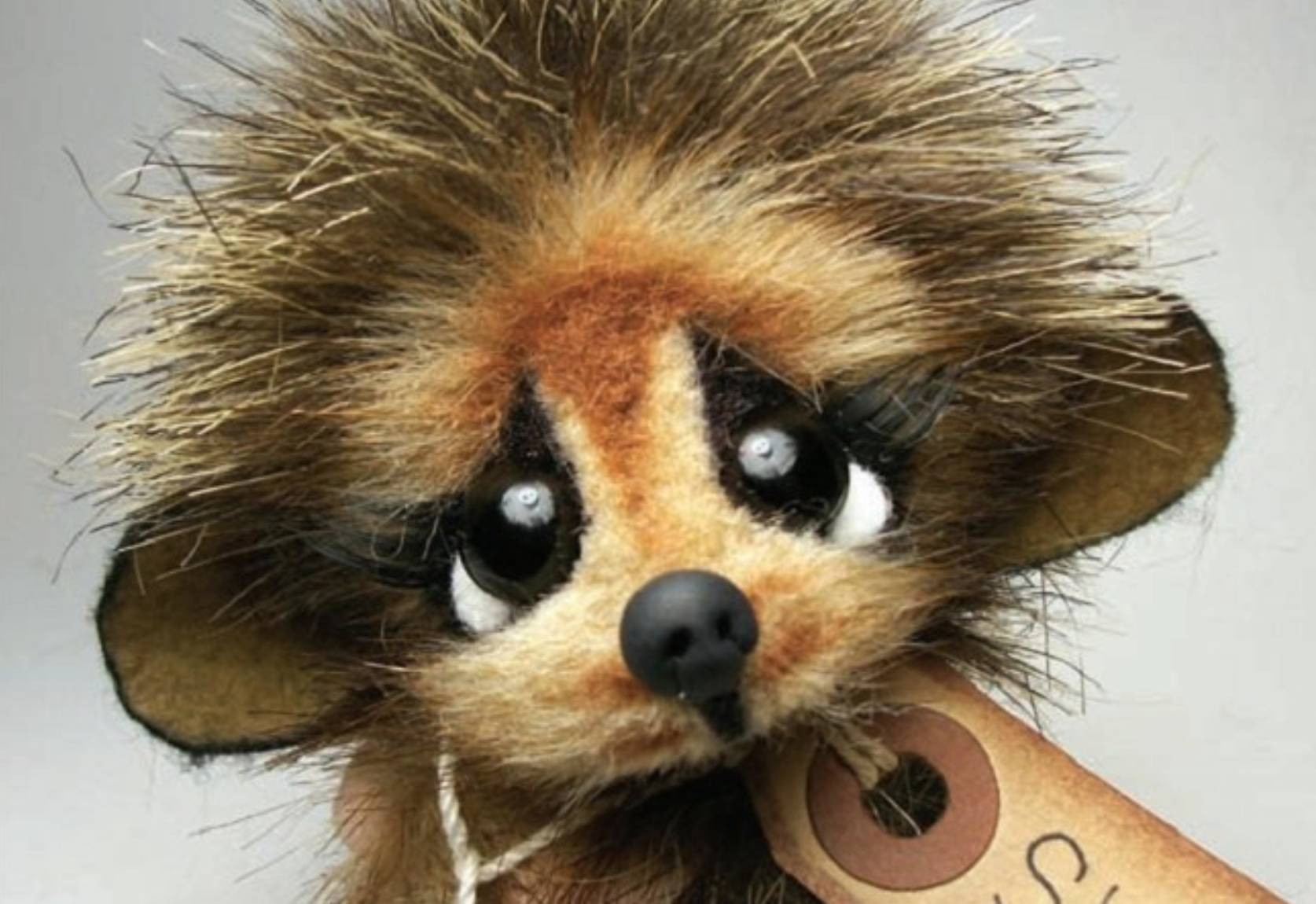 Gaining inspiration from the great animal kingdom, Michelle Nunnery's Little Bittie Bears demonstrate Michelle's diversity and talent in the teddy bear world.
Michelle Nunnery of Little Bittie Bears first became interested in teddy bears at the age of five when she received her first teddy from her grandfather in Germany. She still has that teddy bear, and her love for it grew into a love for making her own teddy bears. And so, in 1992, Michelle's teddy bear making journey began, and she has been making bears ever since.
As a full-time Engine Manager in Panama City, Florida, Michelle's days are filled to the brim. "I go to work full time, come home, make dinner, clean up, put the little ones to bed, then start to work on bears until late at night," she tells us. After the long days at work, Michelle works on her creations from the comfort of her couch. The work she does on her creations, however, does not interrupt her home life.
In fact, it is very easy for Michelle to combine her home life with teddy bears. "My biggest fan is my daughter Jessica," she tells us. Michelle continues, "My family loves to see all of the new creations." Her own dogs are a big inspiration to Michelle. This inspiration can be seen in some of her dog creations like Mitsy, Stormy, Cupcake, and Chloe, to name a few. Other animals that are found in the wild further inspire Michelle's creations, leading to a wide variety of creations. These include cats, moose, owls, giraffes, bears, and many other animals.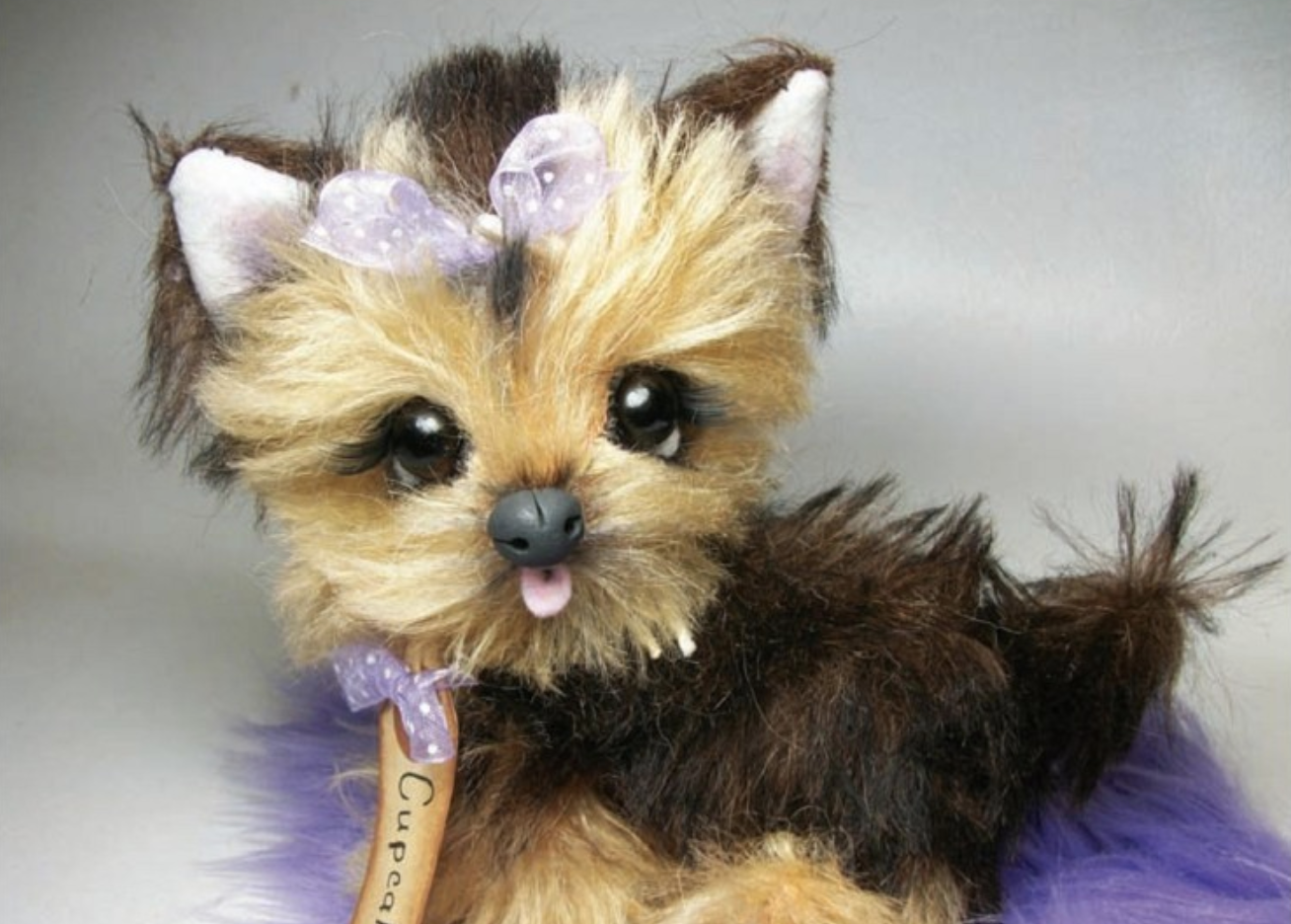 Each animal has its own name and many of them wear necklaces with bells or charms on them, making them even more distinguishable and loving. While all of her creations are special to Michelle, she cannot stand to part with her raccoons. Looking at Michelle's animal creations, their wide innocent eyes will make your heart melt with one look. This, perhaps, is why Michelle loves teddy bears so much. She tells us, "They make me feel happy on sad days."
While Michelle's love for teddy bears began at a very young age, she did not start making bears until later on. She has developed her skill throughout the years and perfected her style. In the beginning, "I just made them from scratch by looking at one of my daughters' stuffed bears," she says.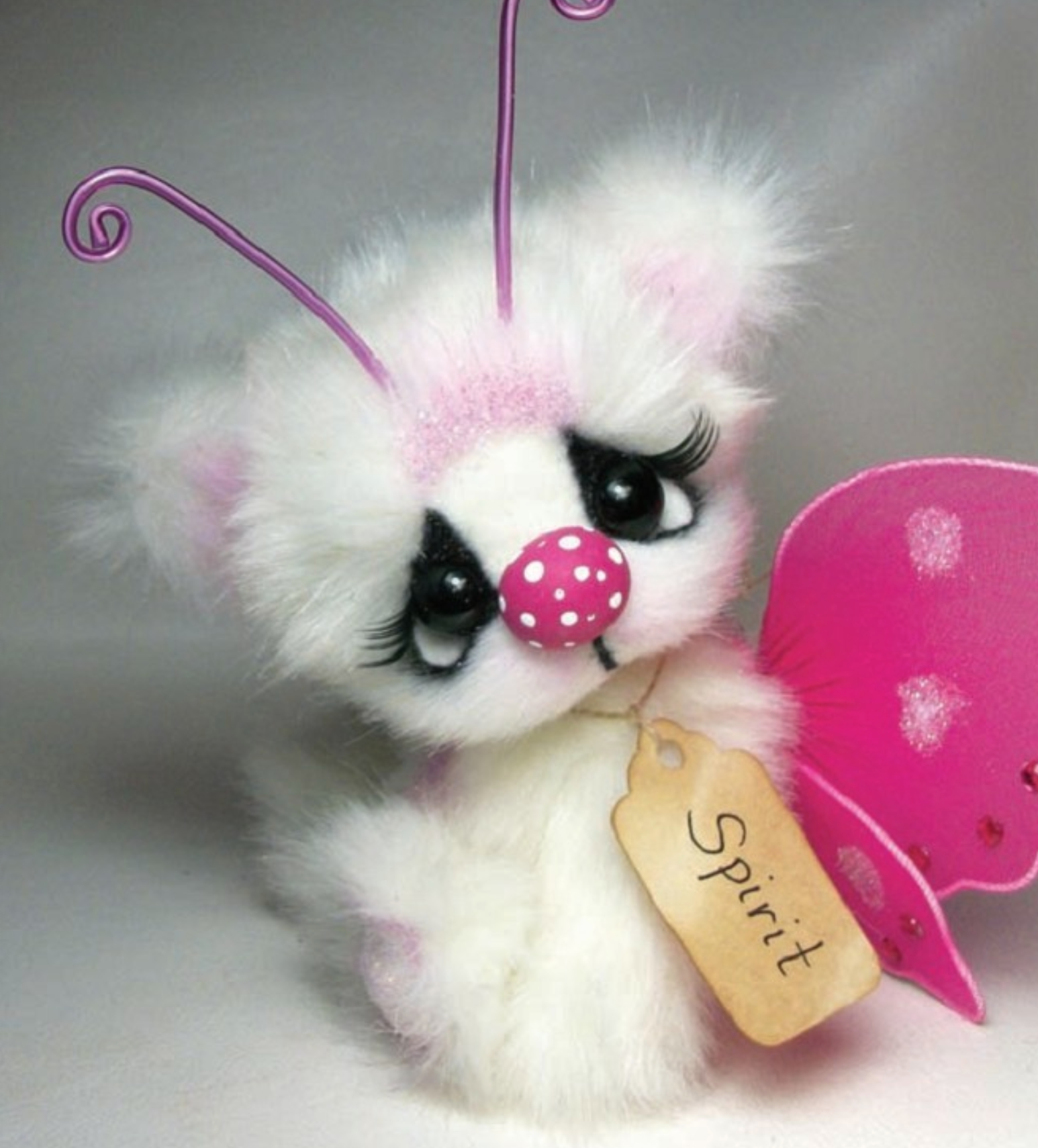 "Of course," Michelle continues, "in the beginning they looked pretty funny, but after years and years of practice, they got better." She sells her creations on Bearpile, Ebay, Etsy, and on her website. Each piece ranges in price from 100 to 220 dollars.
While making her pieces, one of the most important tools Michelle uses is her fiscar scissors. With plenty of creations under her belt, most of the work on her bears comes easy to Michelle. The tricky part in making her creations is working with the little paw pads on her various animals.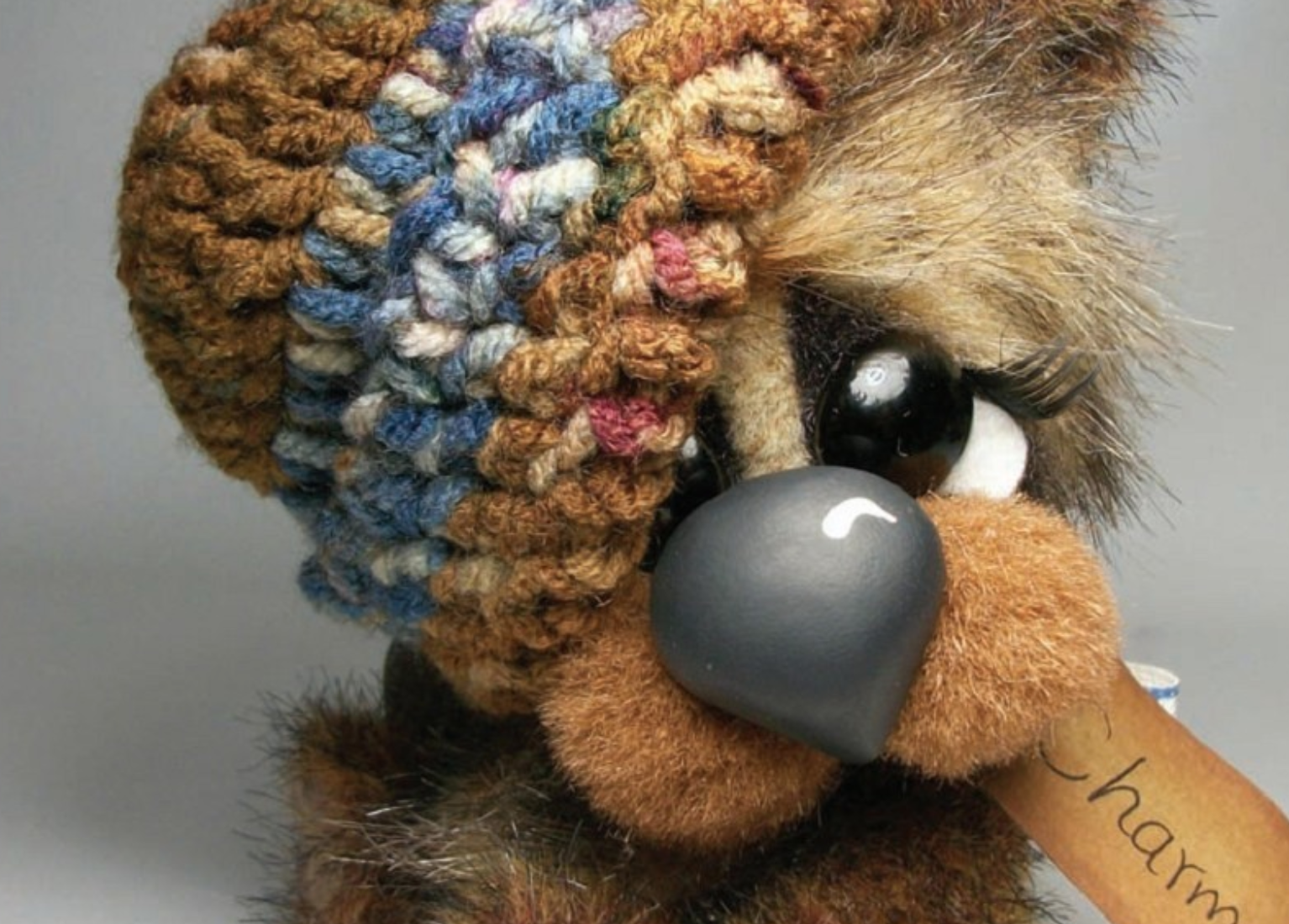 Michelle also has a bright outlook for the teddy bear world. "I think there is a bright future for teddy bears!" she exclaims. "Each year, they seem to be more and more unique." This stays true for Michelle's work as well as she is working on a new creation: a hippo.
Little Bittie Bears is well and thriving due to Michelle's hard work and the support of teddy collectors and fellow teddy artists. "I would like to thank all of my collectors over the years," Michelle says. "They are some of the nicest people I have ever met and I have made some very good friends in the bear world that I could not imagine ever being without!"
With the support of the teddy bear world behind her, Michelle Nunnery and her Little Bittie Bears will continue on their teddy bear journey with plenty of inspiration left to fuel future creations.