A dream world of teddy bears
Tami Lahey's fantastic creations are inspired by fairytales and dreams, bringing her whimsical fantasies to life in mohair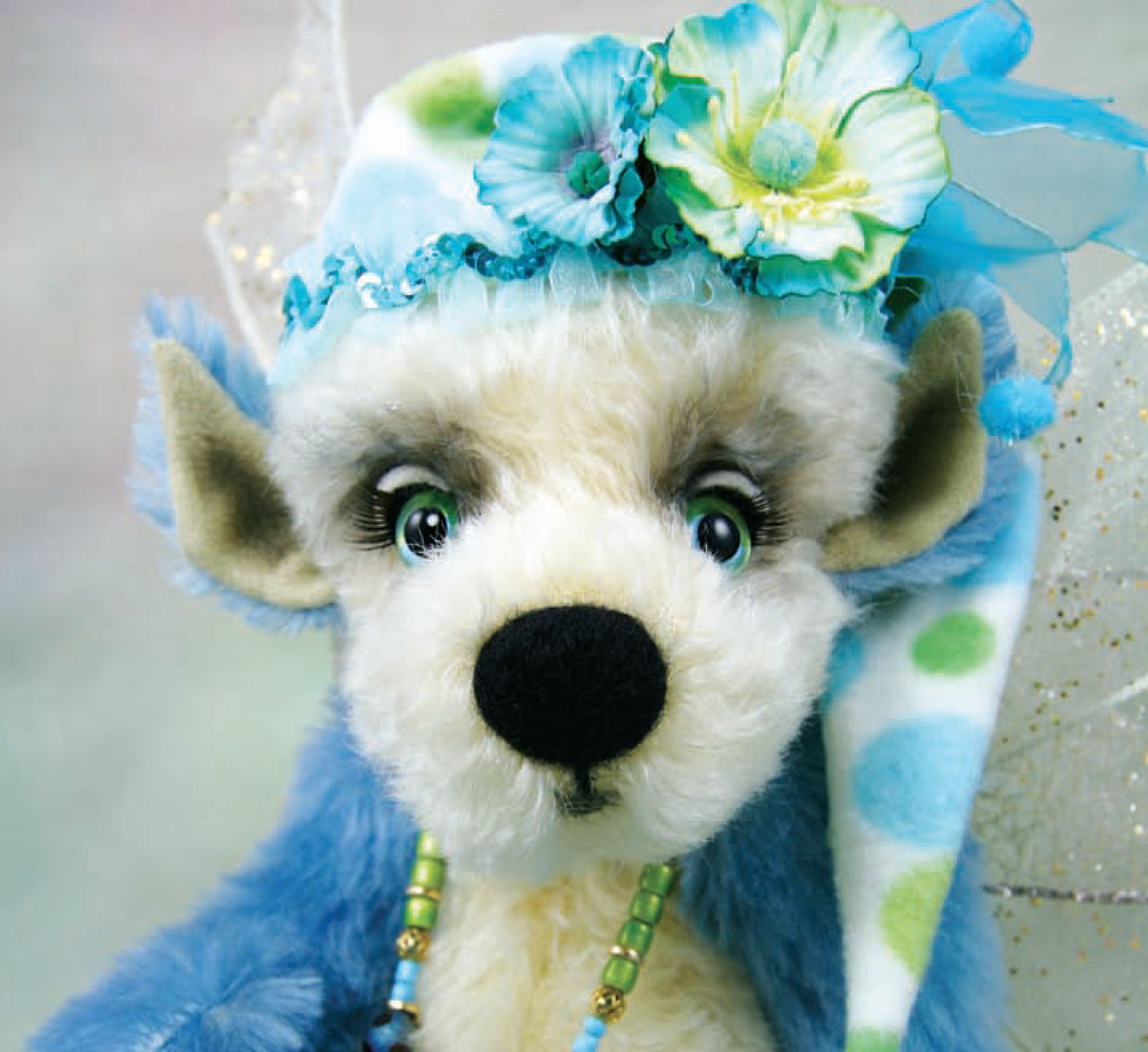 Just one look at Tami's bears will send you off into a mystical dream land full of faeries, mermaids and fantasies. In this world, everything is made of mohair and has beautiful glass eyes. This is the world of Dolls n Dreams, and it's Tami's world.
Tami Lahey lives with her husband in Aurora, Colorado, on a golf course that boasts breath-taking views of the Rocky Mountains. It is no wonder her creations are stunning when she is surrounded by such beautiful scenery. She started her own company in 1997 and began by making soft-sculpted dolls, mostly for family and friends. Her career then turned to one-of-a-kind fashion dolls, which earned her multiple awards for her work turning Barbies into mermaids and faeries.
Time moves on, and so do careers. When Tami felt it was time, she transferred her fantasy theme over to teddy bears. "My inspiration behind this move was viewing all the wonderful animals online that other artists were creating. I wanted to bring my joy of fantasy to teddy bears," says Tami.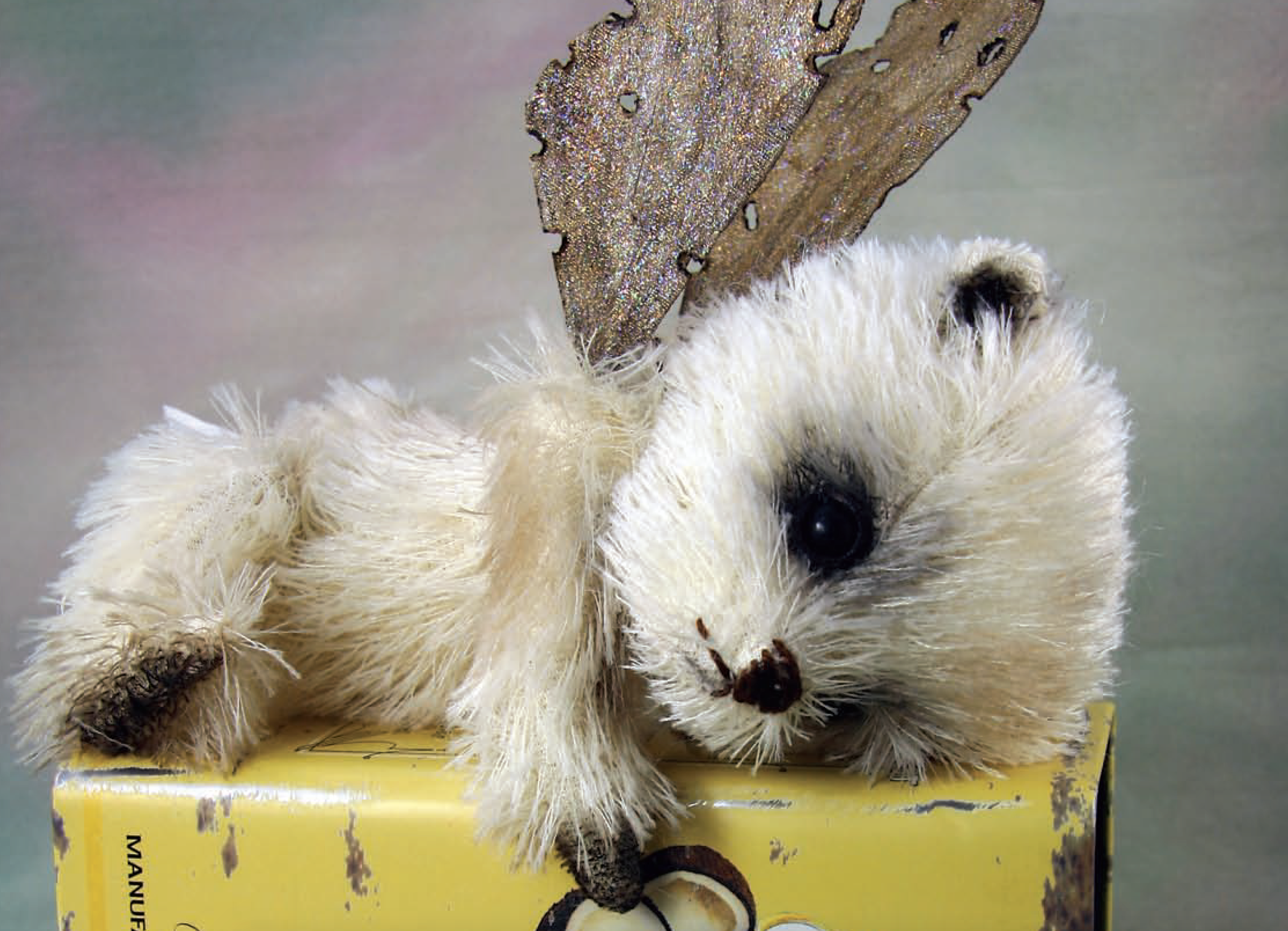 She began making her own patterns, which she called 'Fairy Doogles.' Tami is very proud of them. "Each one seems to have their own mischievous personality, with curly toe boots, antennas and faerie features." These whimsical little creatures are a perfect fit into the world of fantasy. Their large eyes peer out from under their long eyelashes as they invite you into their realm.
Inspiration comes from the land of imagination. "All of my creations are fantasy themed," Tami notes, "things that one might envision in a dream or a fairytale forest. I have always had a passion for teddy bears and faeries since I was a little girl; all tender hearted people believe in them."
Creating such fantastic pieces is what Tami loves to do. She says that it is easy for her to combine her home life with her creative life, but she jokes that anyone who enters who studio is warned they will be covered in mohair when they leave! Her studio is located in one of the spare bedrooms in her home. She creates the pieces there, and also has a computer and light tent station where she takes her own photos. She also has a teddy bear artist's dream: a closet full of mohair! "I purchased a lot of hand-dyed mohair a few years ago that I haven't even made a dent in. The colours are amazing, I have every colour under the rainbow."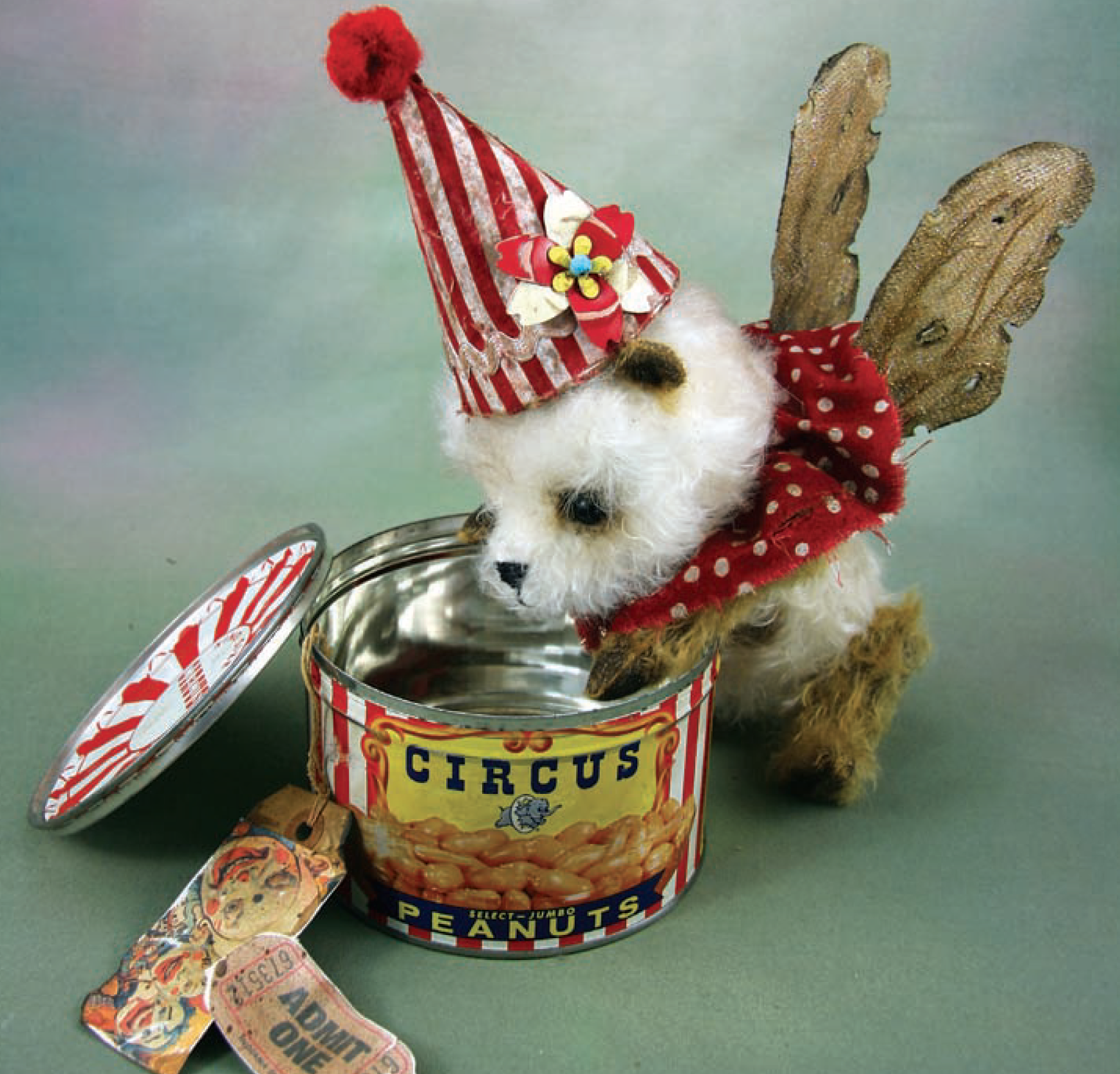 Every artist has his or her own creative process, and Tami is no different. Her typical day includes cutting out about five bear patterns at a time and then sewing them together using a machine. Then she begins stuffing. "I work on all the faces at once," she says. "It is so much fun to see a different personality emerge from each one. And then comes the detail work, including making the wings and accessories." Taking something completely from her imagination and seeing it develop into reality is what Tami loves most about teddy bears. "I love watching my vision come alive with some mohair and fiberfill. I enjoy giving each character a name that will fit his or her personality. My goal is for my bears to inspire happiness in my collectors."
Collectors aren't the only ones who are pleased with Tami's creations. Just one look will bring you joy and a moment of pleasant thoughtfulness as you are transported into a faerie world. And each bear is better than the last. "Trial and error is how I learn and am able to grow and improve," Tami shares. "With each new creation, my craftsmanship gets better and I come up with new and different ideas."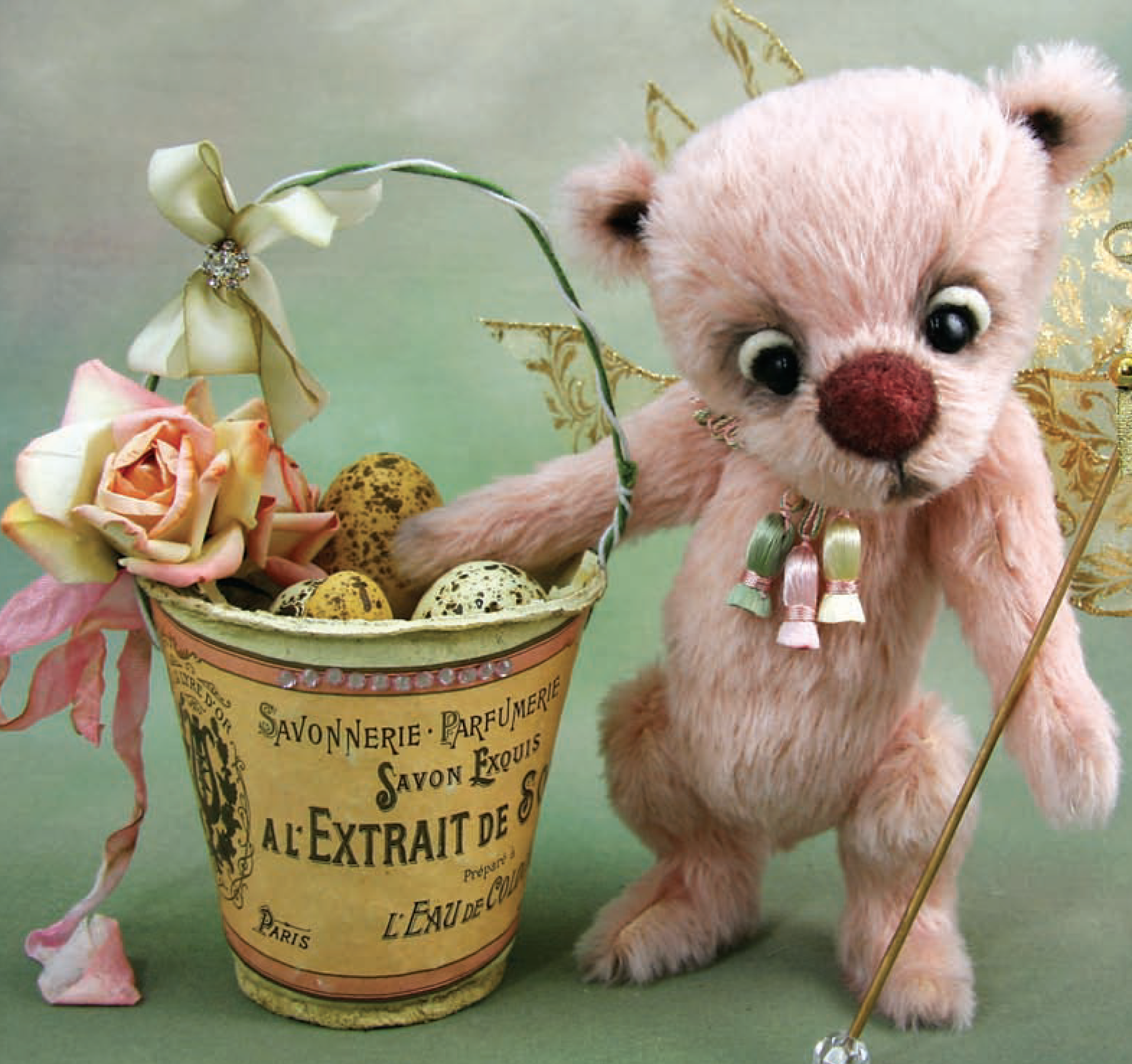 The future holds many new and imaginative characters for Tami's fantasy world. Her mother and father have played a large part in the formation of Tami's creative abilities. She notes that both of them are very creative people, and that because of them, she has expressed interest in art from a very young age. "Growing up, I always loved arts and crafts. I remember making outfits for all my dolls, and excelling in my elementary school art classes." Tami recalls when she won her first art contest. "I was in the second grade. I was awarded a beautiful oil painting of a dog that is still proudly displayed in my home."
Her creative abilities have exploded since then, as she comes up with new creatures to add to her dream world. Each lovable piece takes you far away from reality and lands you squarely in Tami's world, a world full of fairies, teddies and fantasy.